The Sinister Story Behind This Popular Illinois Opera House Will Give You Chills
There's a haunted opera house in Illinois that patrons love to visit despite its ghostly resident. Located in the charming downtown of a small town, you may have never even heard of this magnificent yet scary place.
Locals and area ghost hunters know the story well. Keep scrolling to learn about the woman who haunts this theatre and the reason why she can't let go.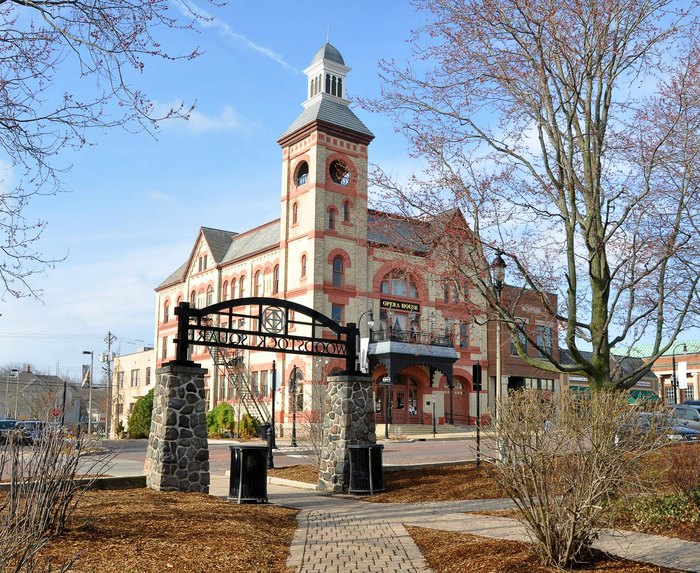 Woodstock Opera House is located at 121 W Van Buren Street in Woodstock, and you can get more information on its website or Facebook page.
If you love creepy places, check out this haunted ghost town right in here in Illinois.
Have you ever noticed paranormal activity at this haunted opera house? Share your experiences with us.