This Breathtaking Destination In Illinois Looks Like It Was Ripped From The Pages Of Harry Potter
The Hogwarts School of Witchcraft and Wizardry and its charming band of champions and villains have left their mark on so many of us. It's like an enchantment was cast upon us by Ms. Rowling herself – perhaps with a wand made of hornbeam wood with a dragon heartstring core.
This enchantment, however, lets us see into the wizarding world even with our muggle eyes. It is for that reason that we are able to step into a bit of magical wonder inspired by centuries past in our very own state of Illinois.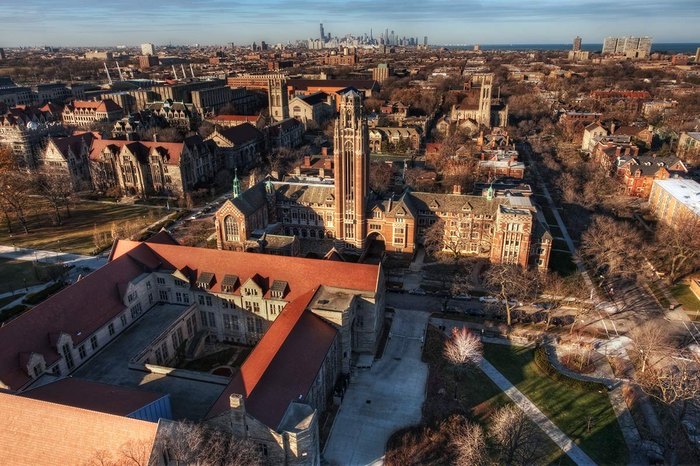 A visit to the Rockefeller Chapel is a must if you appreciate Gothic architecture or would simply love to immerse yourself in our very own piece of the wizarding world right here in Chicago, Illinois.
Address: Rockefeller Memorial Chapel, 5850 S Woodlawn Ave, Chicago, IL 60637, USA
OnlyInYourState may earn compensation through affiliate links in this article.