11 Undeniable Habits That No Illinoisan Can Ever Unlearn
You can't deny that there are some things about growing up in Illinois that make us a little different from everyone else. These 11 acquired habits are impossible to shake if you're a true Illinoisan.
We're not at all ashamed of our odd traditions and ways of life. Keep scrolling for more details.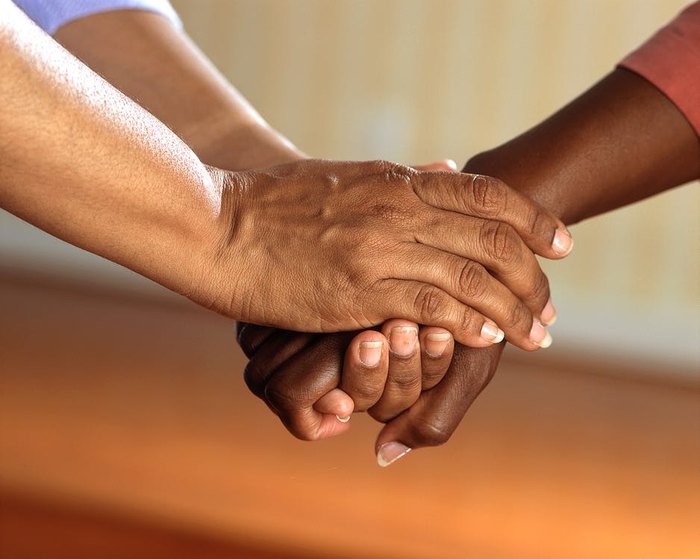 Speaking of making fun of Illinois, check out nine downright funny memes about Illinois you'll certainly love.
What other habits do you find impossible to shake? Share your thoughts with us!
OnlyInYourState may earn compensation through affiliate links in this article.