This Incredible 160-Mile Trail In Illinois Connects Two Of America's Greatest Rivers
The Mississippi and Ohio rivers are two of America's most astounding rivers both for their length and for their importance to our history and heritage. There is a long nature path in southern Illinois that connects these mighty bodies of water, and it is perfect for spring and summer. This great rivers trail should be explored by all nature lovers. Check it out: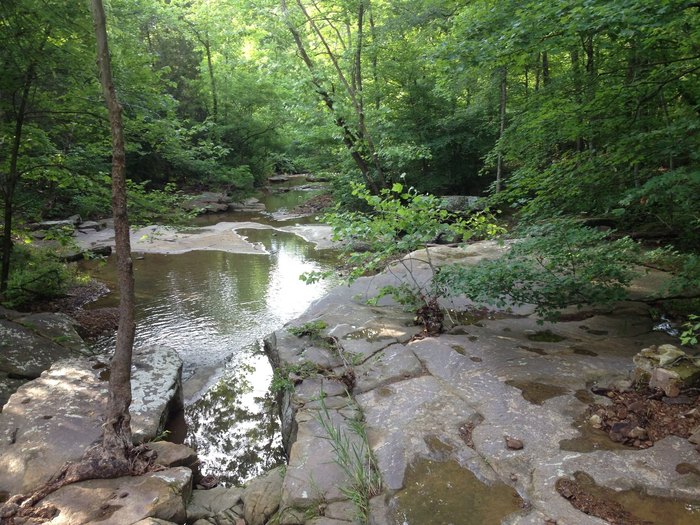 For more like this, check out these 10 Illinois hikes that absolutely belong on your bucket list.
If you've ever hiked this great rivers trail, we'd love to hear from you. Please share your experiences and photos with us below in the comments.