With Over 700 Video Games To Choose From, Illinois' Galloping Ghost Is The Largest Arcade In America
Galloping Ghost arcade first opened its doors on August 13, 2010, with 130 arcade games that were rescued from potential destruction and restored to working condition for all to enjoy. This year marks the 11th anniversary of the largest arcade in America and you won't believe how many games they now have!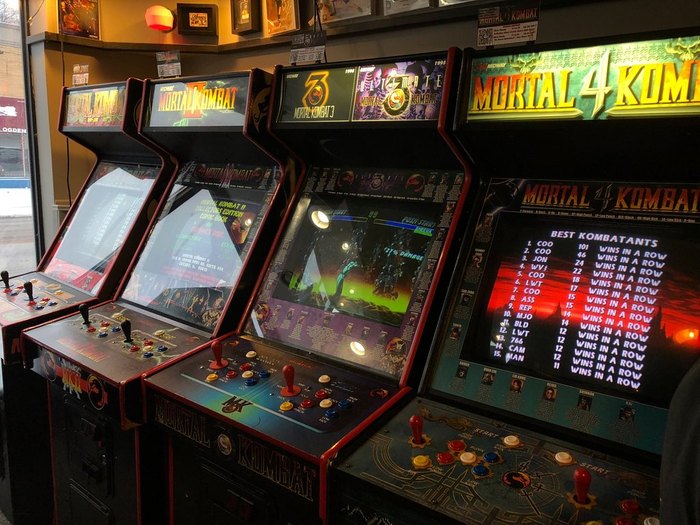 From vintage classic arcade games to the rare and obscure, Galloping Ghost is a video gaming paradise. If you love video games and pinball, you need to visit. The $20 day pass to potentially play 800 arcade games is worth the price of admission!
Galloping Ghost Arcade is open 7 days a week, 365 days a year from 11 a.m. until 2 a.m. For more information, click here for their official website.
Address: 9415 Ogden Ave, Brookfield, IL 60513, USA