Here Are 3 Farm Parks In Illinois That Make Excellent Family Day Trip Destinations
Are you looking for a fun and wholesome day out with your family? You'd be hard-pressed to come up with something better than a farm park in Illinois. Each has plenty of land to explore, playgrounds, relaxing opportunities, and much more. Read on to find out about your next family adventure.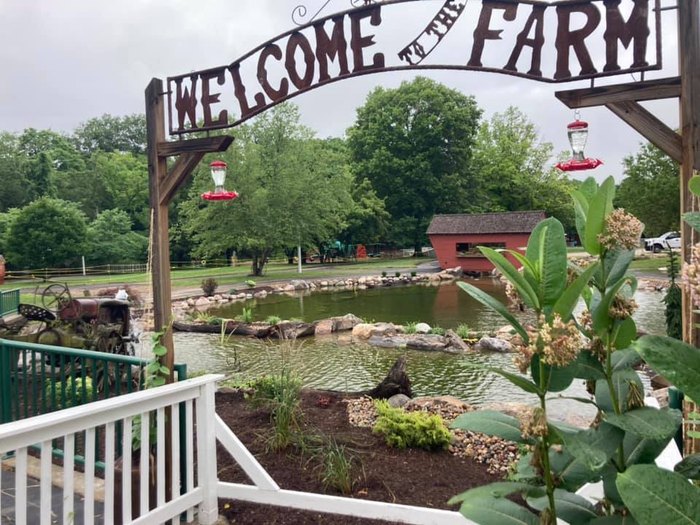 We are confident you and your family will love the time you spend at one of these farm parks in Illinois. Maybe you will visit all three. Let us know what you think!
Address: Fon du Lac Farm Park & Petting Zoo, East Peoria, IL 61611, USA
Address: Peck Farm Park, 4038 Kaneville Rd, Geneva, IL 60134, USA
Address: Perry Farm Drive, Perry Farm Dr, Bradley, IL 60915, USA
Address: Fon Du Lac Farm Park, 305 Neumann Dr, East Peoria, IL 61611, USA
Address: Peck Farm Park, 4038 Kaneville Rd, Geneva, IL 60134, USA
Address: Perry Farm Drive, Perry Farm Dr, Bradley, IL 60915, USA