11 Things People ALWAYS Ask When They Know You're From Illinois
Do you ever get in a conversation with someone and, once they learn you're from Illinois, they ask you the same predictable/stereotypical questions? Yeah, we totally get that. Here are 11 of the most common/annoying questions people ask.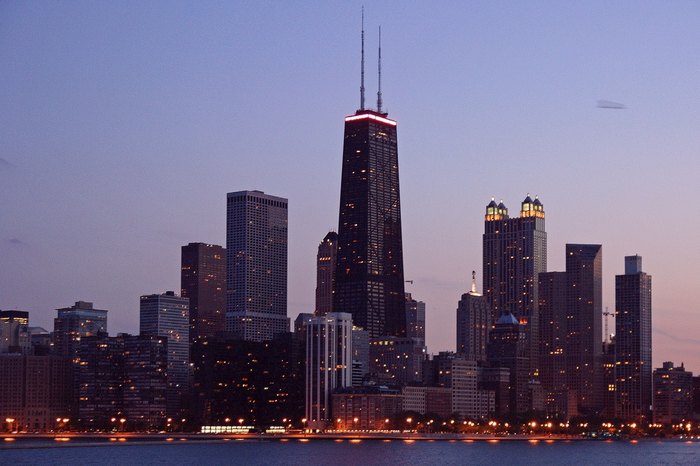 But hey, rather than getting mad at people, invite them to Illinois to see what it's all about. That should answer their questions even better than this guide could.
OnlyInYourState may earn compensation through affiliate links in this article.