A Terrifying, Deadly Storm Struck Illinois In 1925 And No One Saw It Coming
The deadliest tornado in American history ripped through Southern Illinois on March 18th, 1925. It is widely considered by experts to have been an F5 Tornado, the highest rating on the Fujita Scale, though the scale wasn't yet being used at the time.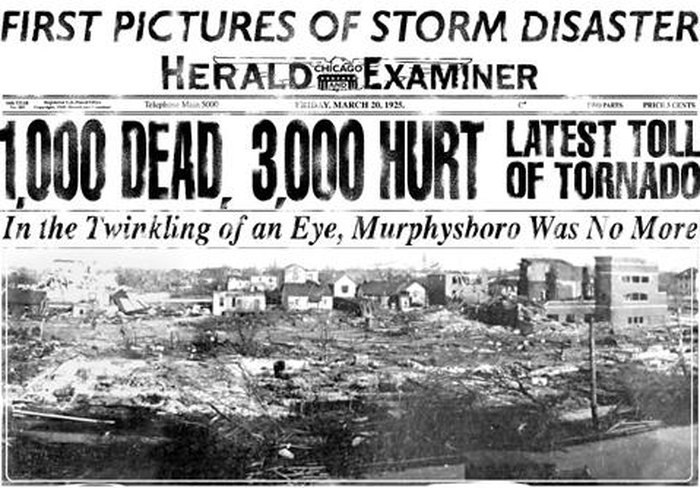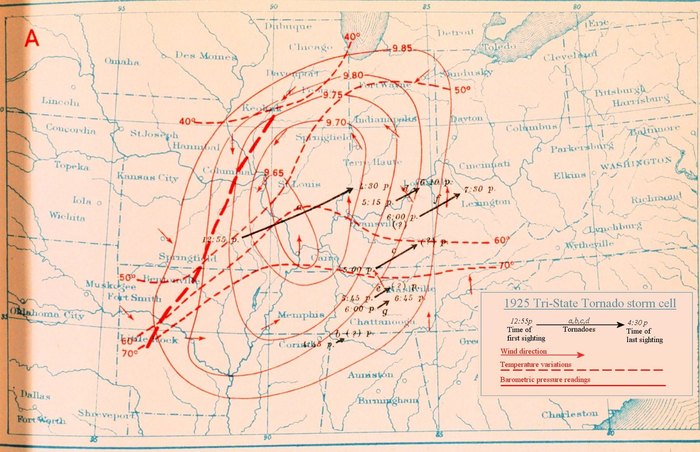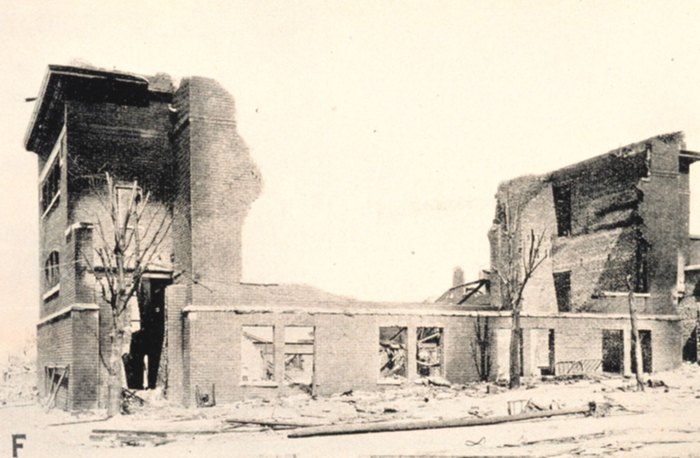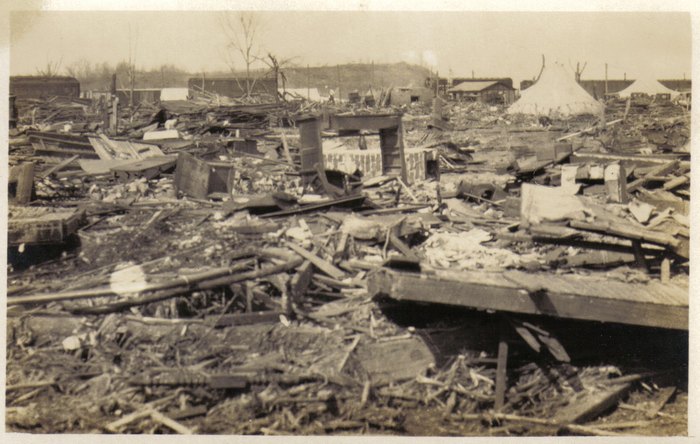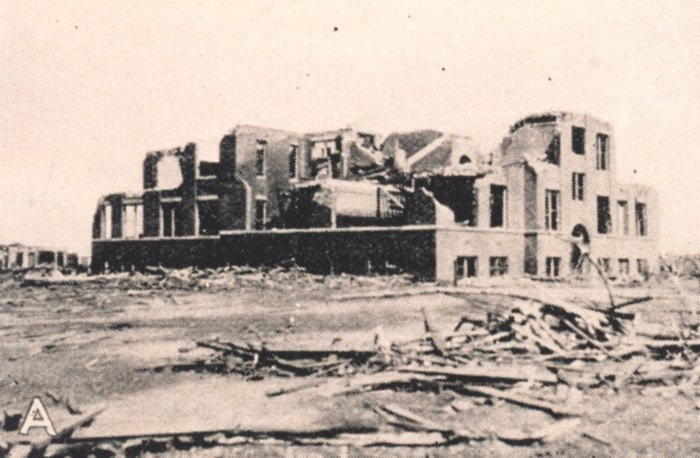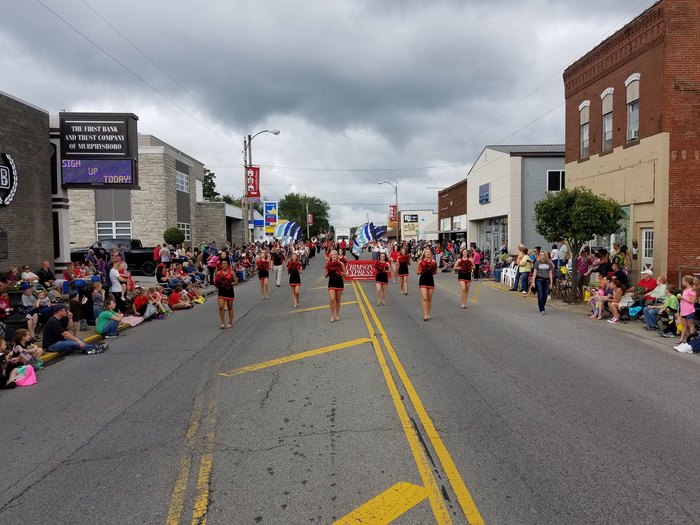 What have you heard about this deadly event in Illinois history? Has your family passed down any stories? Let us know in the comments.
OnlyInYourState may earn compensation through affiliate links in this article.