8 Things You Do In Illinois When It's Just Too Darn Hot
Sometimes, the weather gets to dictate how we spend our days. When it's too cold, we seek heat, and when it's just too darn hot, we seek the coolest activities we can find.
From lifestyle choices to aquatic attractions, this list of eight things to do in Illinois when it's too hot is your unofficial guide to summer. Keep it handy.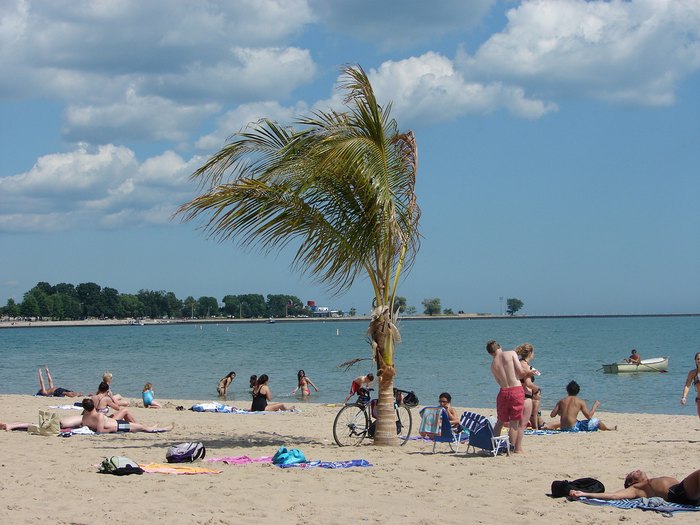 For more fun things to do this summer, check out 11 tropical-themed restaurants in Illinois you don't want to miss.
What else do you do when it's too darn hot? Share your ideas with us below in the comments.
OnlyInYourState may earn compensation through affiliate links in this article.