You're Going To Love These Predictions About Chicago's Mild Upcoming Winter
Whether or not you're looking forward to the coming cold months, you're probably interested to know how harsh it's going to be. We think you'll be pleased to know that Chicago is not scheduled for any blizzards or Polar Vortexes and that winter predictions are actually quite positive for our area.
Get the latest predictions about what this winter holds in store so you can properly prepare. Will it be a white Christmas? Keep scrolling for all the details about when we'll get the most snow and the coldest temperatures.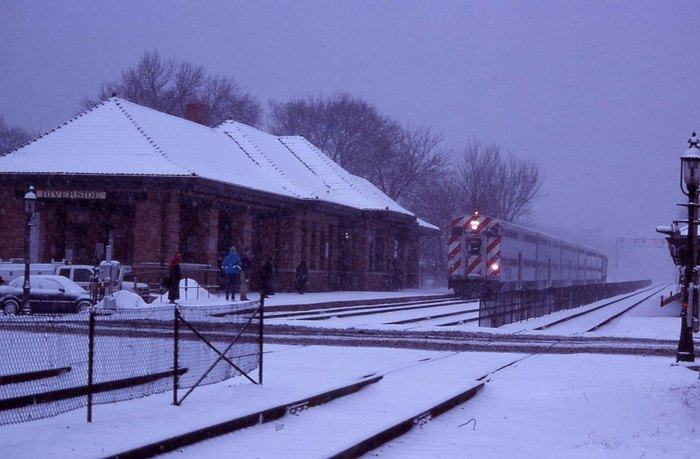 The rest of August will continue to be warm and stormy, which is normal, and September will be its regular mix of warm and cool temperatures that force you to carry around five layers of clothing at all times. You've been warned, Chicago.
If you're dreading the end of summer, push it off with these seven epic hiking trails hiding right here in Chicago.
Do these winter predictions ease any of your worries about the upcoming weather? Share your thoughts with us below!
OnlyInYourState may earn compensation through affiliate links in this article.