Posted in Chicago
February 21, 2018
16 Things That Come To Everyone's Mind When They Think Of Chicago
There are some things everyone assumes about Chicago that are 100% true. These 16 ideas, places, and things are stereotypes our city can't escape, and for the most part, we don't want to. From music to sports to food, there are a plethora of things that come to mind when you think about Chicago. Check out some that are most obvious: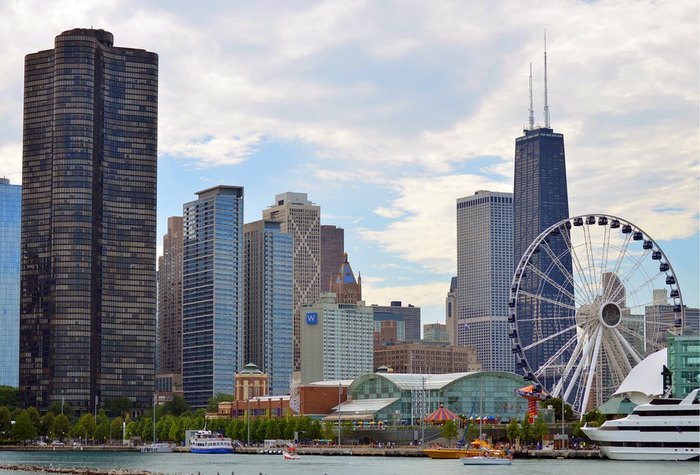 If you're actually from the city, these 11 hilarious jokes about Chicago will make you laugh.
Are there other things everyone assumes about the city? Share your thoughts with us in the comments below!