Posted in Chicago
February 25, 2018
These 7 Fantastic Street Fairs Will Show You The Best Of Chicago
Chicago is well known for its festivals, and there are many that locals look forward to annually. So far, 2018 is shaping up to be an amazing year, with many fun events like these seven street fairs you can't miss. Leave winter behind and start preparing for these fabulous fests. Scroll on for all the details: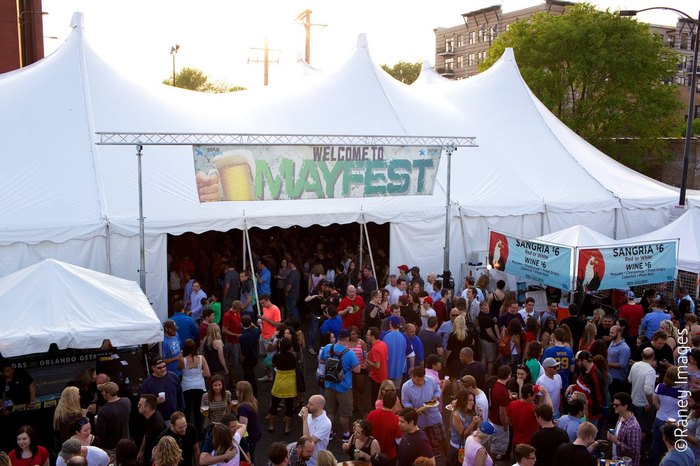 What other Chicago street fairs are you looking forward to this year? Share your thoughts with us below!
Going to festivals is practically a habit for Chicagoans. Check out 11 strange habits everyone in Chicago will defend to the death.