Posted in Chicago
December 27, 2017
9 Towns Near Chicago With The Strangest Names You'll Ever See
Native American tribes that once inhabited the land we now call Chicago are responsible for many of the unusual names of our suburbs. The city itself gets its name from the word "Shikaakwa," which roughly translates to "onion or garlic field." Other town names originated with European cultures and were brought over by immigrants who sought Chicago as the American dream.
If you're from around here, you may not even realize that some of our suburbs have some strange names. Keep scrolling for more details.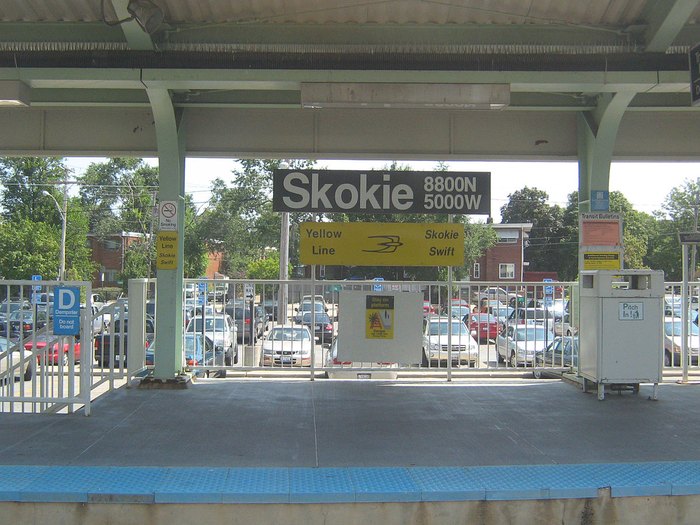 The names of these suburbs seem strange, especially if you are not from here. Check out 13 more things you quickly learn when you move to Chicago.
What other towns around Chicago have strange names? Share your thoughts with us in the comments below!
OnlyInYourState may earn compensation through affiliate links in this article.