Here Are 9 Things You'll Never Catch Anyone From Chicago Doing
If you've lived in Chicago for any amount of time, you've likely learned that there are many things Chicagoans never do. From logic to tradition, these faux pas may shine a new light on our unique city.
Here are nine things to never be caught doing in the Windy City. Keep reading to make sure you don't embarrass yourself.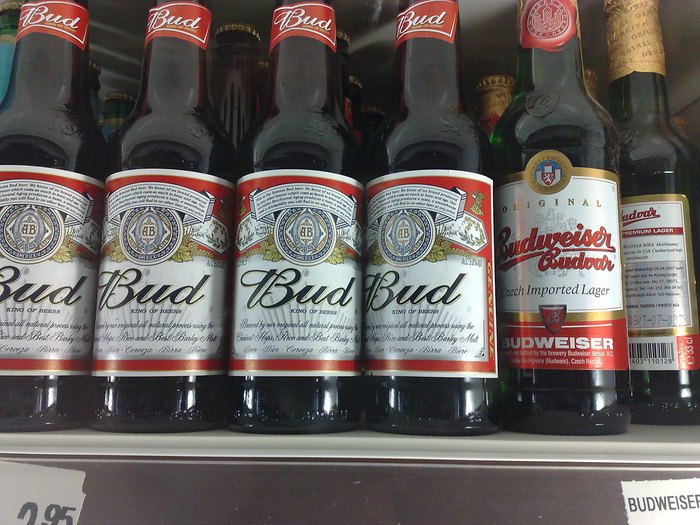 Still trying to figure out how to blend in here? Check out these 13 sure-fire ways to make any Chicagoan mad.
What other things would you never do in the city? Share your thoughts with us!
OnlyInYourState may earn compensation through affiliate links in this article.