Posted in Chicago
November 07, 2017
The Unassuming Town Near Chicago That Has The Best Mexican Food Ever
Good Mexican food is not hard to find in and around Chicago! If you're living on the outskirts and just feel like getting out of the city a little bit, there's a little town nearby that has it all. This unassuming restaurant serves the best Mexican dishes in the area. Keep scrolling to find out which town is home to this tasty place.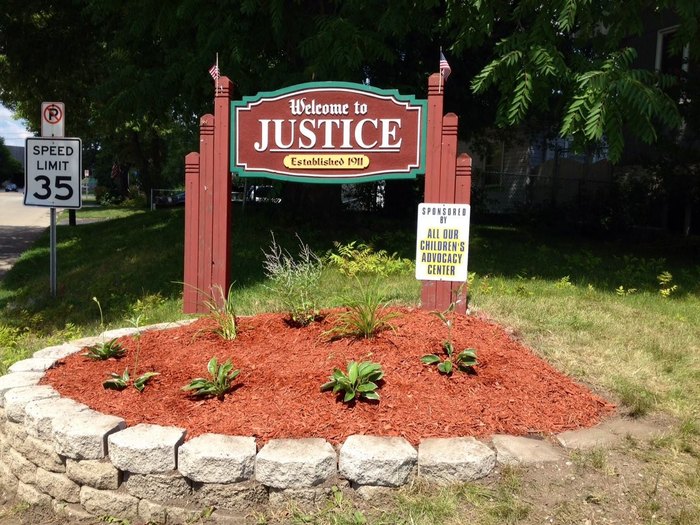 Macho Taco is located at 8350 S Roberts Road in Justice, and you can find more information in its website or Facebook page.
For more great eats, check out this one-of-a-kind taco trail sprawling through Chicago.
Have you ever tried the Mexican food in this town? Share your experiences and photos with us!