Posted in Chicago
November 10, 2017
14 Downright Funny Memes You'll Only Get If You're From Chicago
If there's anyone who can make fun of themselves, it's Chicagoans, and these memes prove it. We love our city, but even we have to admit there are some flaws that we just put up with. If you're from the city, these picture jokes will hit close to home.
It's healthy to laugh at yourself. Scroll through these 14 funny memes about Chicago for a much needed chuckle.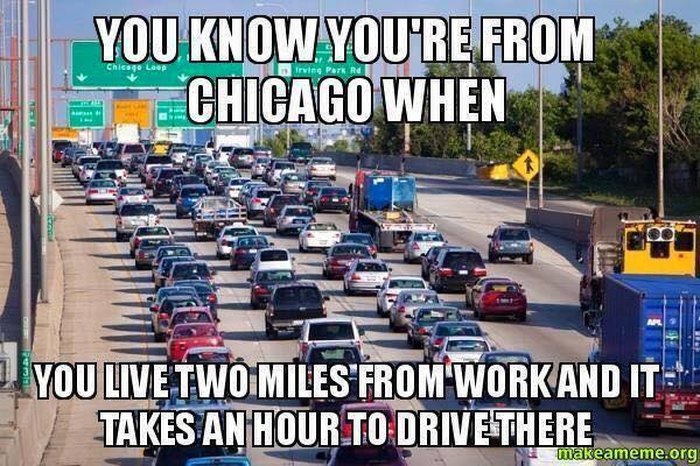 For more fun posts about the Windy City, check out the 10 richest people in Chicago and how they did it.
What other jokes about Chicago do you love? Share your favorites in the comments below!
OnlyInYourState may earn compensation through affiliate links in this article.