Posted in Chicago
November 29, 2017
You'll Want To Visit This Chicago Suburb Before It Loses An Iconic Attraction
Just outside Chicago, there's a famous McDonald's that is known for something other than food. More than six decades ago, the first of these fast-food restaurants was built in Chicagoland, but was later replaced by an iconic attraction that has seen some better days. Due to unfortunate circumstances, this old place may soon be torn down; however, there's still plenty to do and see in this unique Chicago suburb.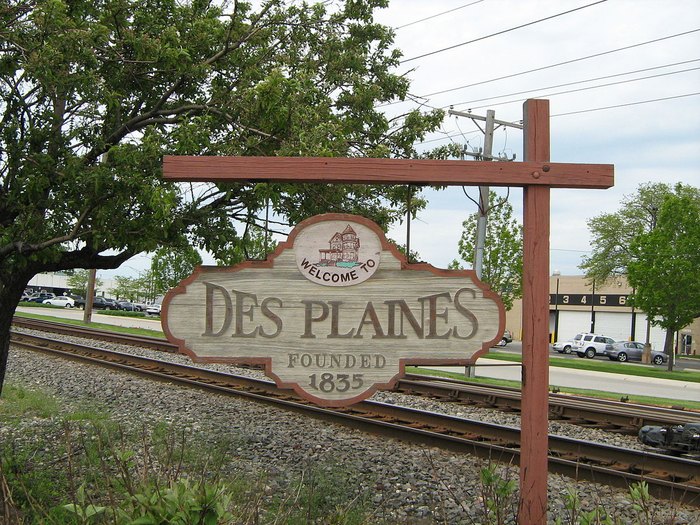 The McDonald's #1 Store Museum is located at 400 N Lee Street in Des Plaines, and you can stop by anytime to view the museum's facade and peer into its interior through the windows.
Though many live in the suburbs for cheaper rent and Chicago accessibility, there are also many things to enjoy about Des Plaines itself, even if it loses the iconic McDonald's Museum. It has a bustling downtown with many shops and restaurants to enjoy while in town; some local favorites are Paradise Pup, The Sugar Bowl, and The Choo Choo. There are also many places to access the Des Plaines River Nature Preserve and its myriad of interconnecting trails.
Has anyone actually been inside this McDonald's museum? Share your experiences and photos with us! Do you have other favorite spots in Des Plaines that shouldn't be missed on a visit to the area? We'd love to hear about those too!
For more out-of-the-box attractions in and around the city, check out these 11 underrated places to visit when you think you've been everywhere.
OnlyInYourState may earn compensation through affiliate links in this article.