Posted in Chicago
November 22, 2017
13 Foolproof Ways To Spot An Imposter In Chicago
In a city that gets hundreds of tourists a day, it is fairly easy to spot someone roaming around the city who isn't actually from here. Check out these 13 ways to always known when you've encountered an imposter.
From the way they look to the things they say, it's easy to notice when someone is not from the city. Keep scrolling for more details.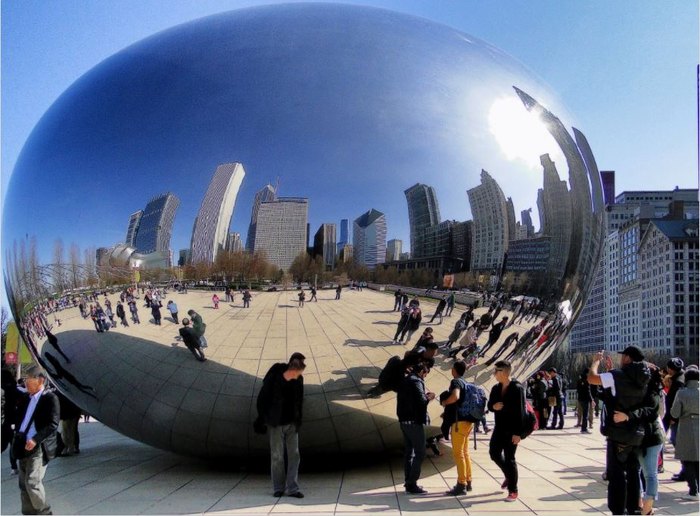 Tourists can be pesky, but we like to help them out. Here are 12 things Chicagoans have to explain to out of towners.
How else can you tell that someone is a Chicago imposter? Share your tips with us!
OnlyInYourState may earn compensation through affiliate links in this article.