15 Undeniable Reasons Why Chicago Will Always Be Home
Anyone who has lived in Chicago for any period of time still calls the place home. True Chicagoans can be found across the globe, but our hearts are in one place. Even President Barack Obama says he will always be a Chicagoan, and (as if you didn't already know), here are 15 reasons why.
We have so much more than gusts of air in the Windy City, and there's always something familiar to do. Keep scrolling for all the reasons we will forever call Chicago home.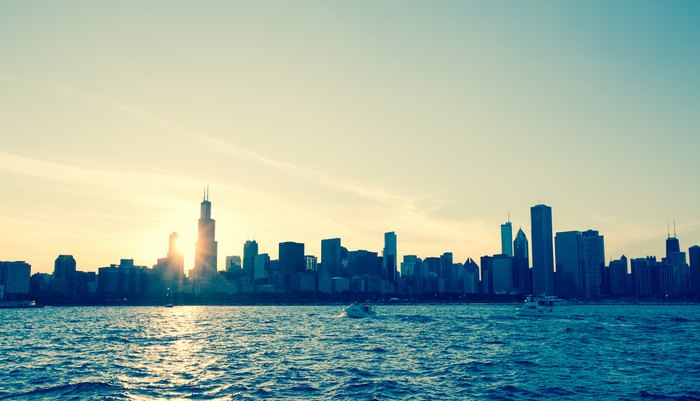 What else about Chicago will always make it feel like home? Share your thoughts and photos with us!
Do you also consider yourself a true Illinoisan? Check out these nine weird things Illinoisans do.
OnlyInYourState may earn compensation through affiliate links in this article.