This Is The Most Hippie Town Near Chicago And You Need To Visit
The 1960s and 1970s were a time for free spirits and open minds. Curators of the "Sexual Revolution" and protesters of war and government, hippies paved the way for their more modern and chic ancestors. From vegan eats to holistic attractions, there are many things that make this affluent village the best hippie town near Chicago, and you'll absolutely adore it.
Though you may not find your typical tie-dye-wearing, dreads-sporting, peace-sign-waving bohemians here, there is still much love, with peace and harmony remaining strong guiding principles around town. Check it out: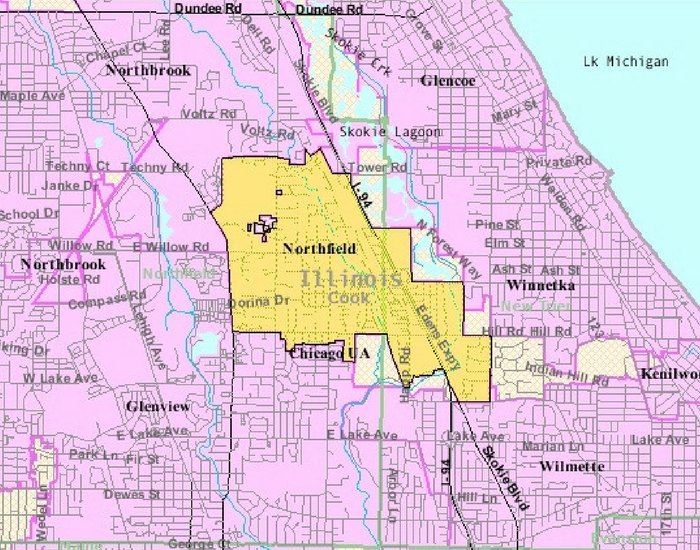 If you're looking for more places to be one with nature, check out 11 secret natural spots in Chicago that will completely relax you.
What else do you love about this hippie town? Share your favorite attractions with us!
OnlyInYourState may earn compensation through affiliate links in this article.