Posted in Chicago
December 24, 2017
9 Undeniable Habits That No Chicagoan Can Ever Unlearn
There are some habits you can't help but pick up when you grow up in Chicago. While visitors may think these aspects of everyday life in the city are odd, those who live here are just used to them.
If you're a true Chicagoan, you'll know all about these nine things. Keep scrolling for more details.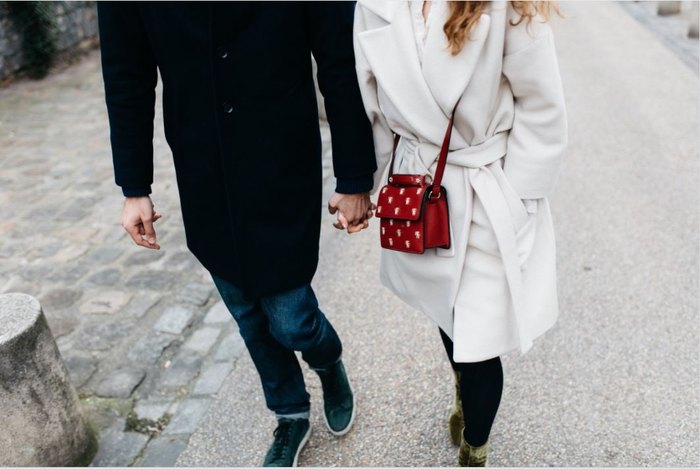 What other habits do you find hard to shake? Share your thoughts with us in the comments!
For more crazy quirky habits, check out 13 things all Chicagoans do that seem insane.
OnlyInYourState may earn compensation through affiliate links in this article.