11 Food Faux-Pas No Chicagoan Should Ever Commit
There are many rules to living in Chicago, and the way we eat is one of them. you don't want to get caught making these food mistakes in the city. People might look at you funny, and they'll definitely know you're not a true Chicagoan. From dinner to dessert, this list of food faux-pas will keep you on the straight and narrow as well as prevent you from eating anything icky. Scroll on for more details.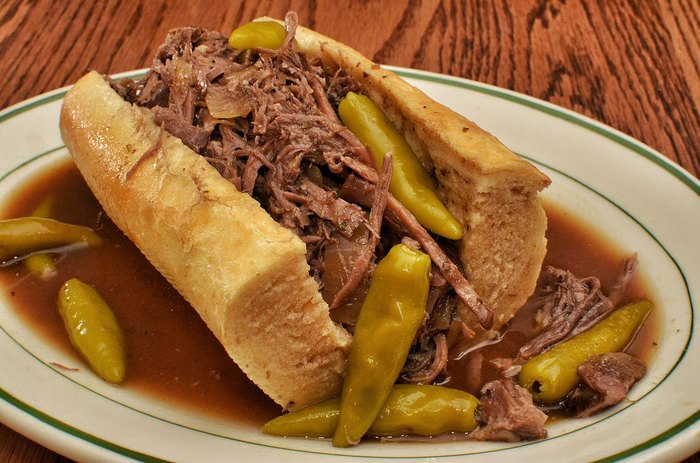 Now that you know how to eat like a Chicagoan, you need somewhere to try out your skills. Check out these eight amazing restaurants in Chicago loaded with history.
What other food mistakes do you see people make in Chicago? Share your thoughts with us in the comments below!