Posted in Chicago
December 19, 2017
Some People Don't Know That Chicago Was The First To Do These 11 Things
Chicago has had many firsts, and we're proud of them all. From things to make your like easier to things that make life sweeter, our great city has played a major part in curating some major aspects of everyday life across the nation.
Chicagoans love to boast their accomplishments, and these 11 inventions and creations are certainly at the top of the list. Check them out: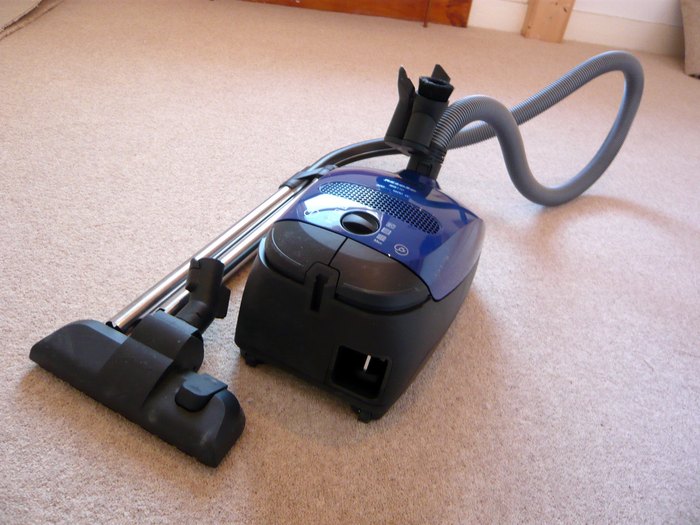 Chicago has been lucky to be able to lay claim to these firsts. The World's Columbian Exposition of 1893 was a fair created to celebrate the 400th anniversary of Christopher Columbus sailing the ocean blue in 1492. It featured a large reflecting pool made to represent the long voyage from Spain. Chicago competed with New York City, Washington D.C., and St. Louis for the honor of hosting the event. Chicagoans took this very seriously, and that's why we came up with so many dynamite inventions.
If you're loving all this Windy City history, check out 8 restaurants in Chicago with storied pasts.
What other firsts is Chicago responsible for? Share your favorites with us!
OnlyInYourState may earn compensation through affiliate links in this article.