Posted in Chicago
December 19, 2017
13 Things Every Chicagoan Wants The Rest Of The Country To Know
Chicago is prone to many stereotypes due to the way our city is depicted in the media. To clear our name, we think there are some things everyone should know about us, because these are the things that make us great.
Don't start making assumptions about Chicago before you read this list. Scroll on for 13 things we'd like to address.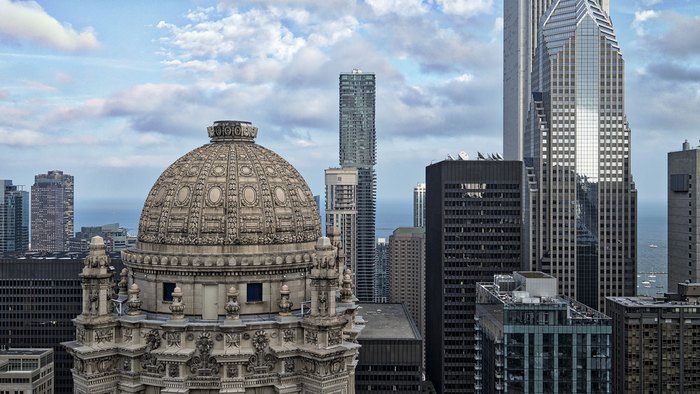 You should also know that we do some crazy things here. Check out 13 things Chicagoans do that seem insane to everyone else.
What else do you think everyone should know about Chicago? Share your thoughts with us in the comments below!
OnlyInYourState may earn compensation through affiliate links in this article.