Posted in Chicago
December 28, 2017
14 Foolproof Ways To Make Someone From Chicago Cringe
Chicagoans are tough, but even we cringe at some things. There are just certain traditions here you don't break if you want to keep a city resident happy. While you may feel the urge to turn away, we encourage you to check out 14 things that make Chicagoans a little uncomfortable.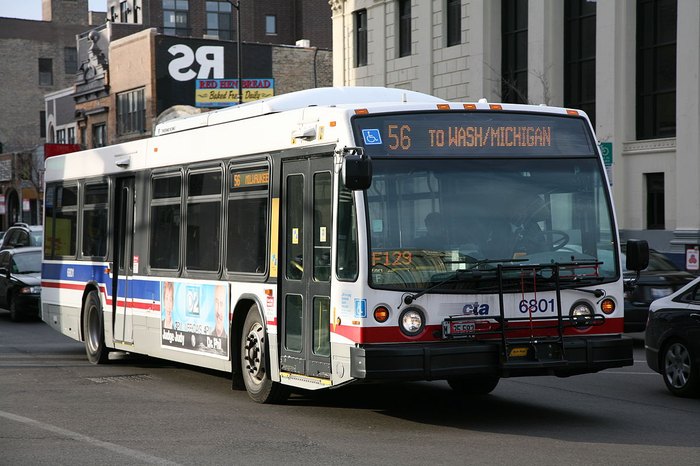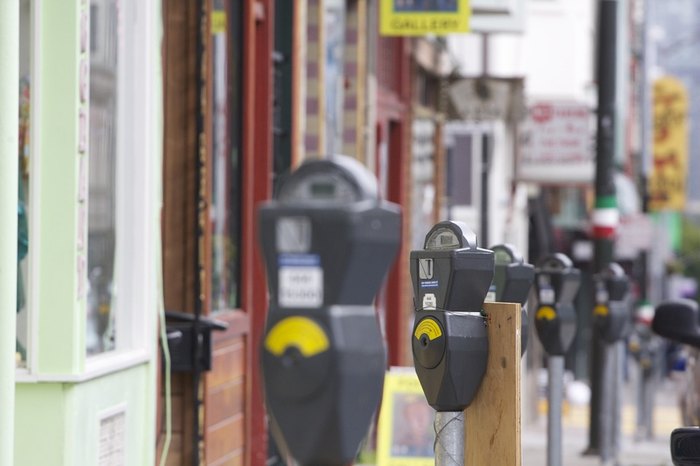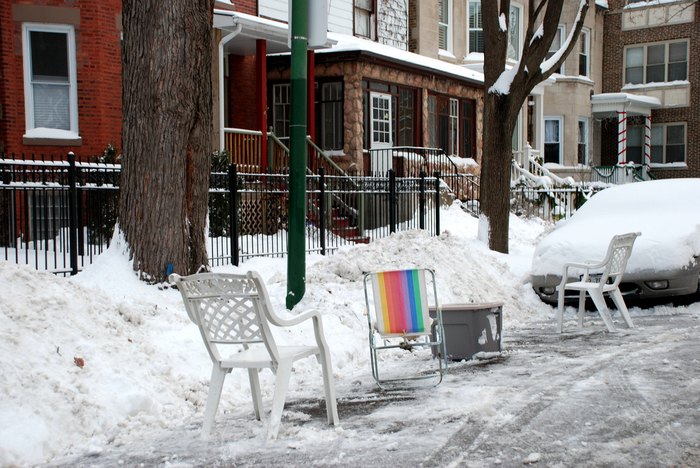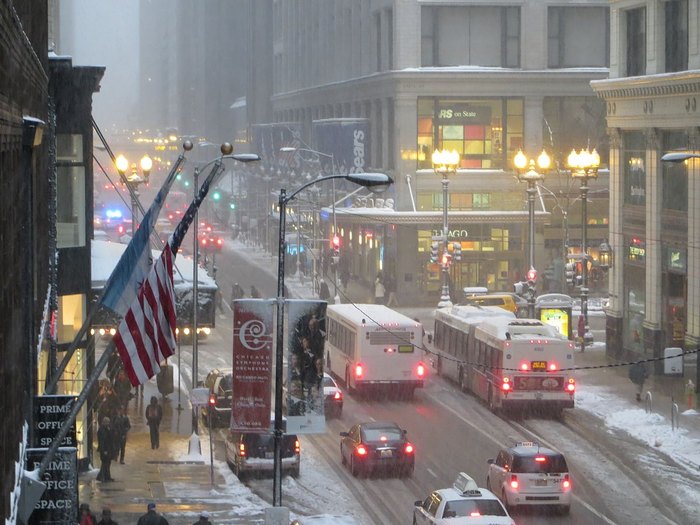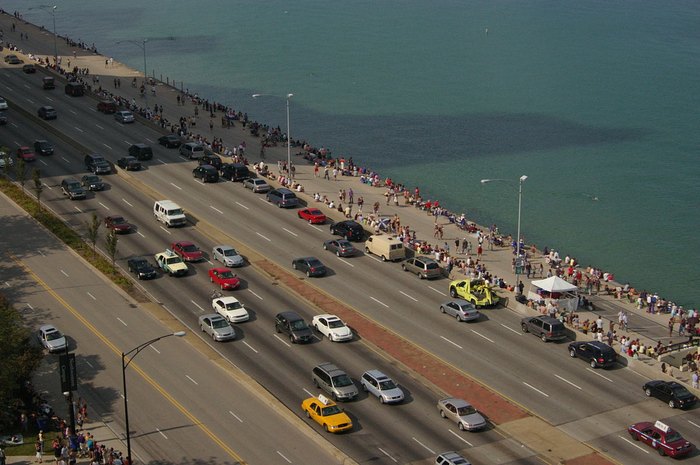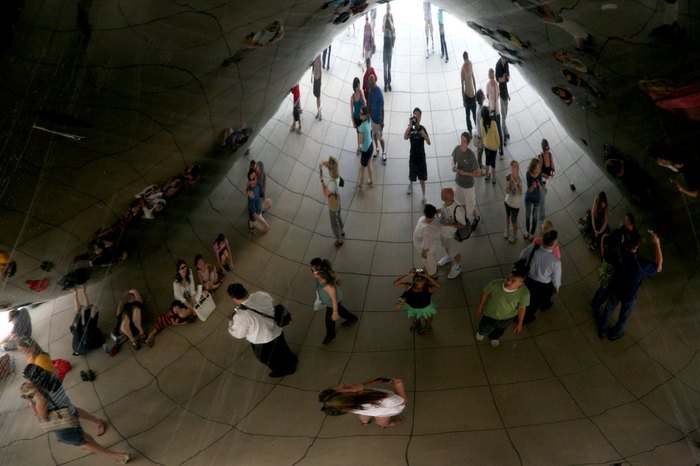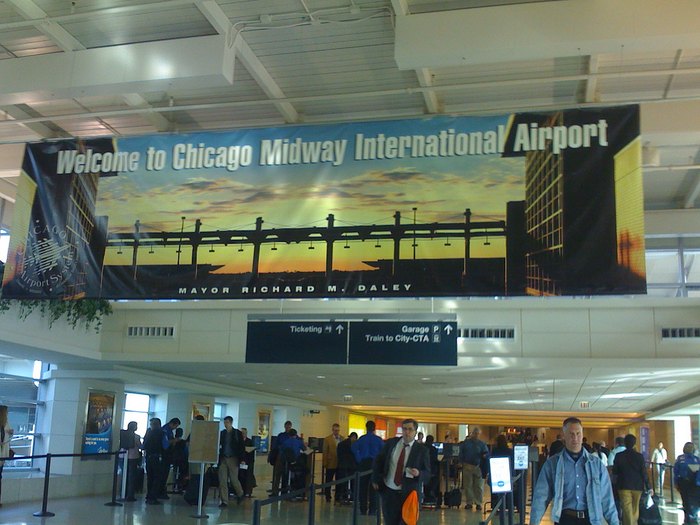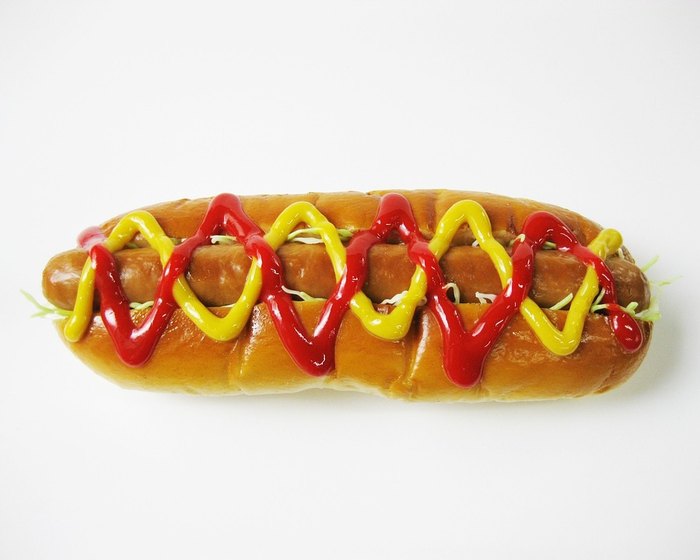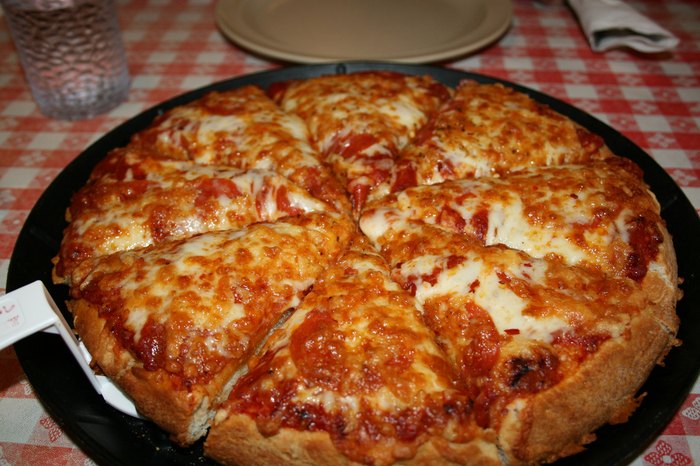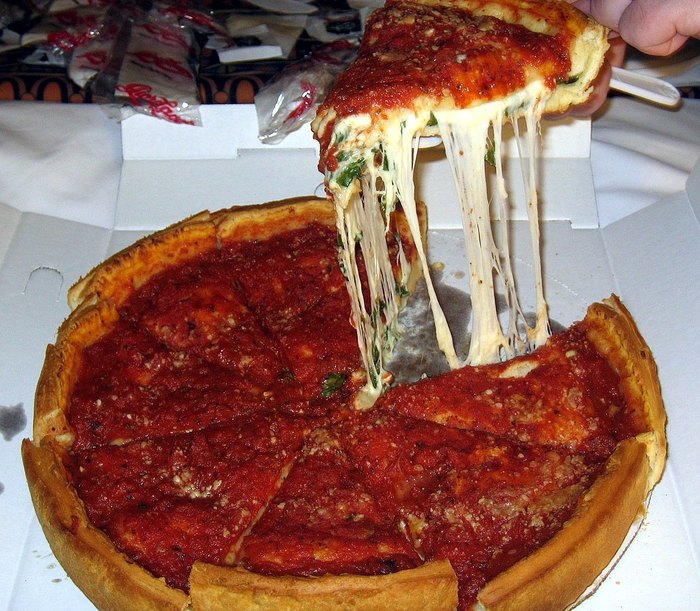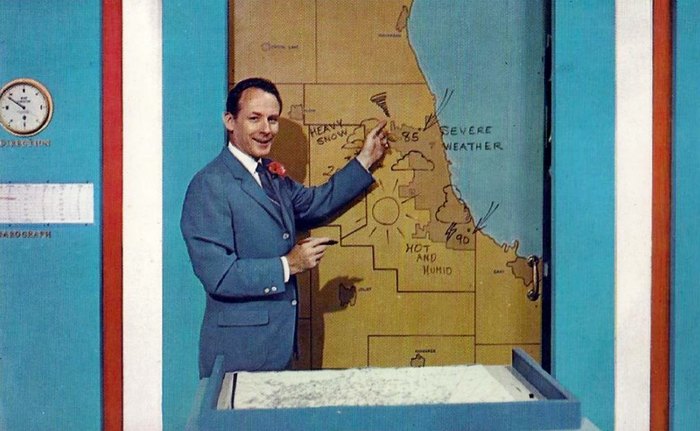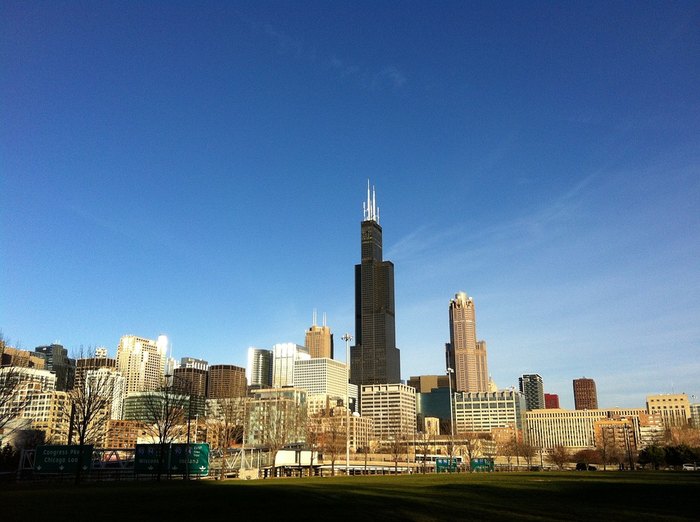 Another thing that makes us uneasy? When people pronounce things wrong. Check out these nine weird names of towns near Chicago.
What else makes you cringe? Share your thoughts with us!
OnlyInYourState may earn compensation through affiliate links in this article.