Not Many People Realize This Incredible Palace Is Hiding Near Chicago
Architecture lovers unite for this epic wonder of marble and limestone. The best palace in Chicago is a stunning attraction that locals far and wide love to explore. In addition to architecture, the natural grounds around this place will blow you away. Find tranquility and beauty here. Scroll on for more details about this incredible Hindu temple.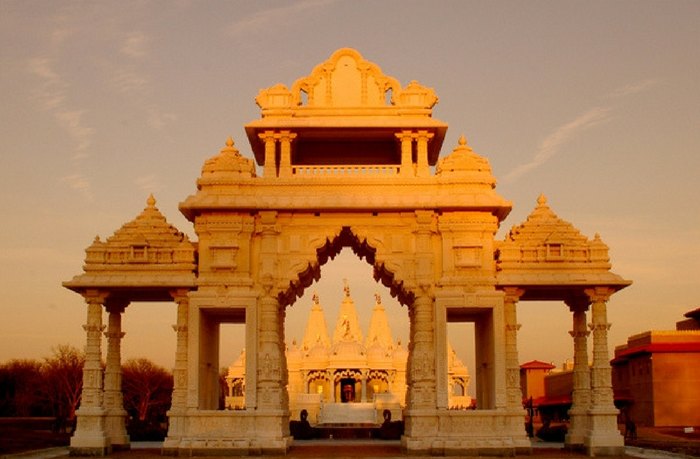 Please note: out of respect for this sacred site and religious guidelines, there is a dress code. Sleeveless tops, shorts, and skirts shorter than knee-length are not allowed; however, there are wraps for visitors to wear offered in the Haveli. Please remove any footwear before entering the Mandir buildings.
BAPS Shri Swaminarayan Mandir of Chicago is located at 1851 Pramukh Swami Maharaj Rd., Bartlett, IL 60103. For more information, visit their website here.
Have you ever been to the BAPS Shri Swaminarayan Mandir? Share your experiences and photos with us in the comments below!
For more city fun, check out 12 absolutely amazing places in Chicago you must visit before you die.