Chicago Curses the Cubbies Will Crush this October
Even if you aren't a baseball fan, or a sports fan, you can appreciate the fact that the Chicago Cubs have been without a win for 107 years. But the story really is bigger than sports. It's legends, lore, curses, superstitions–all with the hope that this will finally be the year that it comes to an end. We look back at some of the Cubs' history, along with incidents of "bad luck," and look forward to the drought finally coming to an end.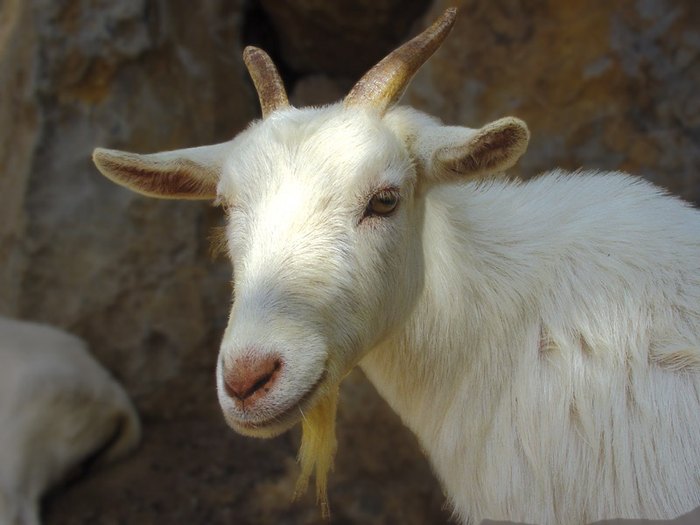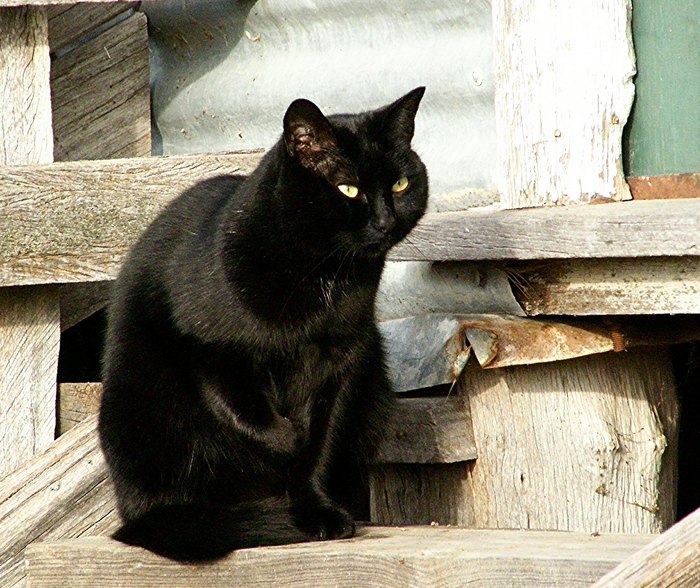 It's been a wild 107 years. What will Chicago look like if the Cubs actually pull it off? Or will there be another curse? We'll know soon.
OnlyInYourState may earn compensation through affiliate links in this article.