9 Reasons Why Illinois Is Undeniably Better Than Indiana
We know we're the best. And we're definitely better than that state to the east. But for some reason, people in Indiana think they can compete with us. Come on, it's not even close. Here are nine reasons why Illinois is obviously better than Indiana: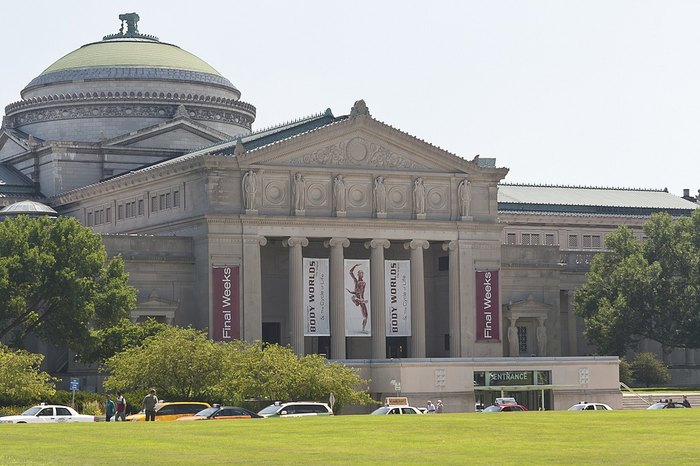 Why else is Illinois the best? Let us know in the comments.
OnlyInYourState may earn compensation through affiliate links in this article.