8 Historical Facts About How The Amish, An Entire Culture Of People Already Distanced From Society, Came To Illinois
If you've ever wondered how the Amish life came to the Land of Lincoln, this list of fast facts will answer your questions. Learn all about how the Amish came to America and our state.
These simple people may have had it figured out all along. Scroll on to learn more about them.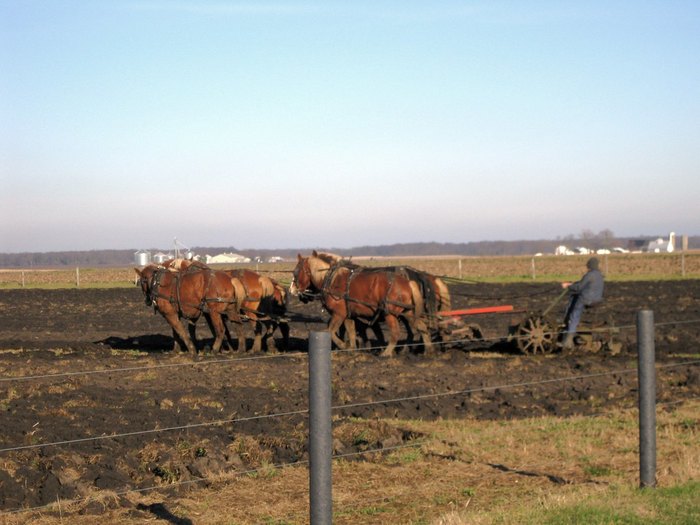 What else is there to know about Amish life in Illinois? Share your thoughts with us below in the comments.
For more like this, find out details about an Amish heritage museum in Illinois that is important to our state's history.
OnlyInYourState may earn compensation through affiliate links in this article.