You Might Not Like These Predictions About Idaho's Snowy And Wet Upcoming Winter
If you're a longtime Idahoan, you know that our winters are never predictable. Sometimes the winter season brings on a plethora of snow storms and frigid temperatures. Sometimes they can be incredibly mild, with only a few sprinklings of snowfall mixed in. Although we won't know what winter is like until it's actually here (and even then it can always change things up on us), The Old Farmers Almanac does a pretty good job of making predictions about what we can expect out of the winter season every year. The predictions for the 2018-2019 winter have just been posted and you may or may not like what they have to say. Check it out.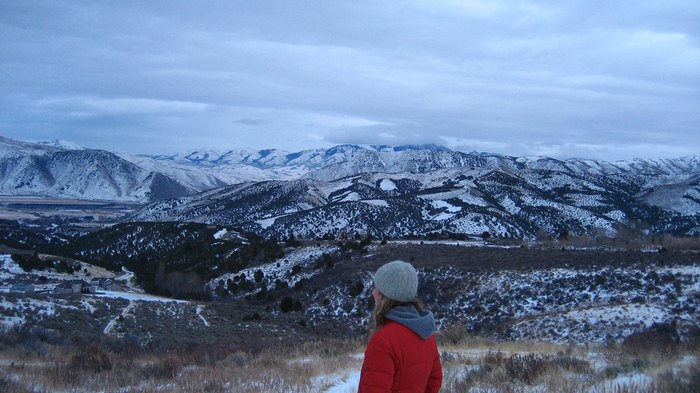 What do you think? Are you excited or upset at this year's predictions for winter? It may still be summer but you can get into the winter spirit when you take a look at these 19 Times Snow Transformed Idaho Into The Most Beautiful Place On Earth.
OnlyInYourState may earn compensation through affiliate links in this article.