You Can See One Of The Largest Collections Of Airplanes In The Country Right Here In Idaho
From looking at the outside of the Warhawk Air Museum in Nampa, Idaho, you probably wouldn't expect one of the largest and most impressive war memorabilia collections to be inside. Once you step inside the two humongous airplane hangars, you'll be blown away by just how much there is to see. The massive and incredibly restored planes will be what first grabs your attention, but it's the veteran's personal stories that you'll get to hear that makes a visit to this museum so special.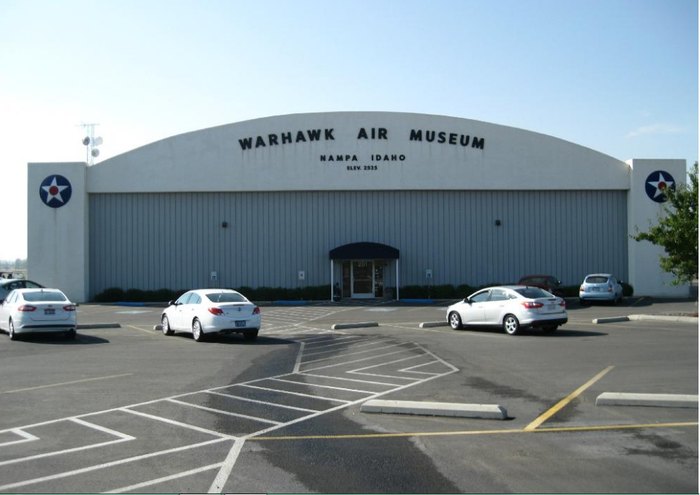 Have you been to the Warhawk Air Museum? Share your experiences with us in the comments!
Idaho is home to some incredible historical sites. Check out these 10 Unique Historical Places You Absolutely Must Visit In Idaho!Ever
OnlyInYourState may earn compensation through affiliate links in this article.