Posted in Idaho
January 20, 2018
10 Undeniable Things You'll Find In Every Idaho Home
Idahoans are known to live a pretty unique lifestyle. However, we can also be predictable when it comes to certain things. These ten items are something that almost every Idahoan has in their home right now. How many are you guilty of?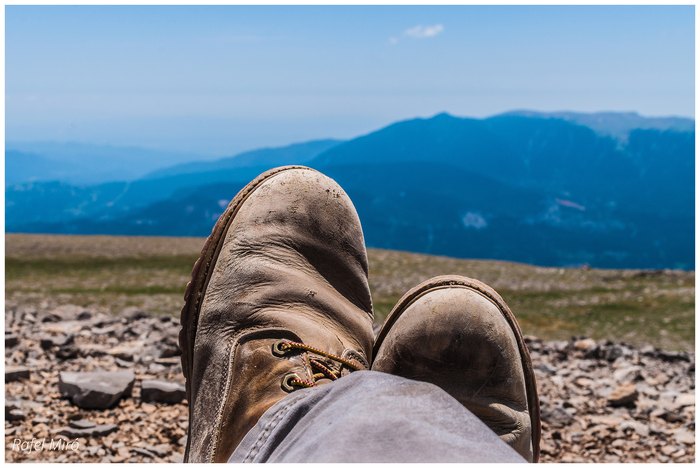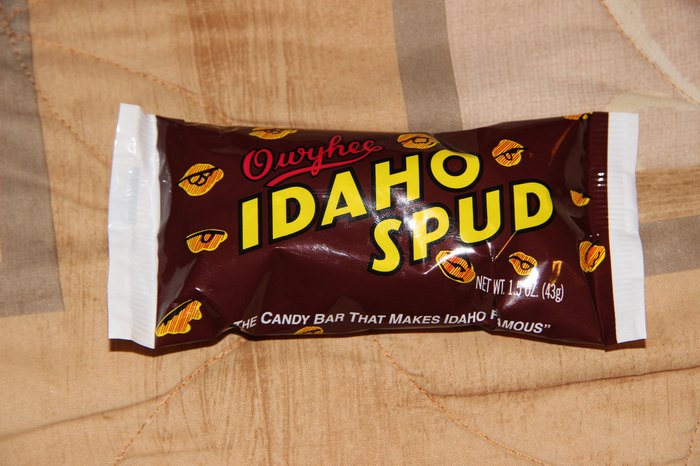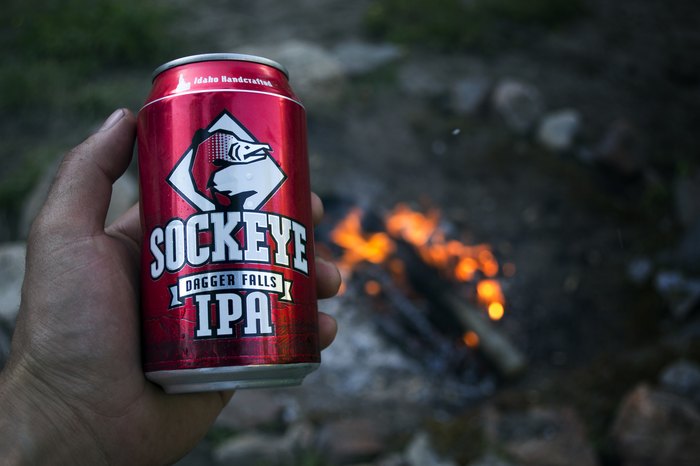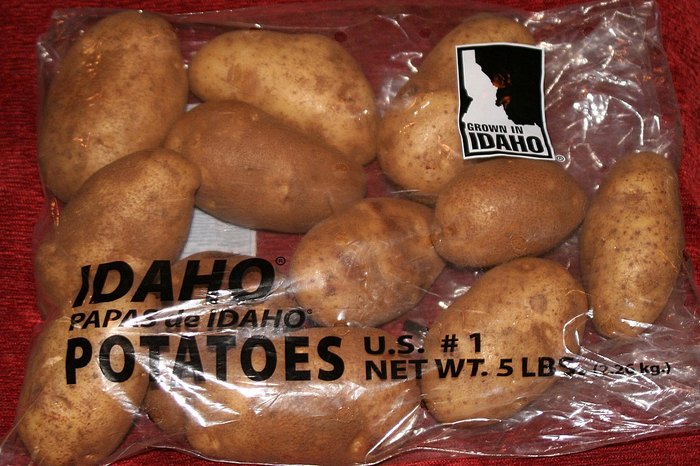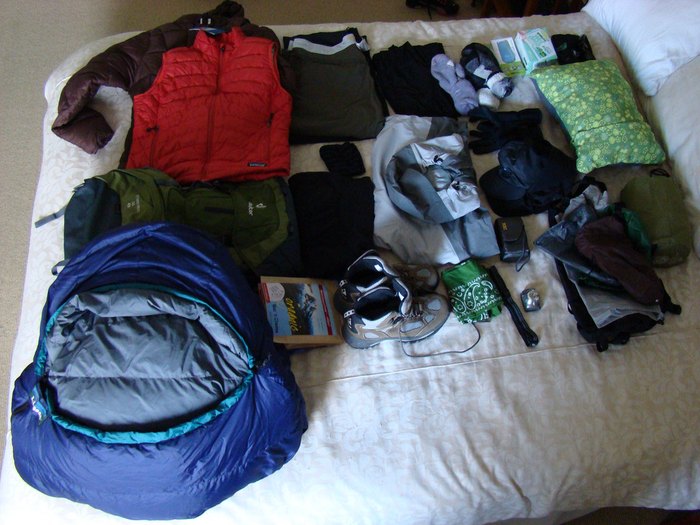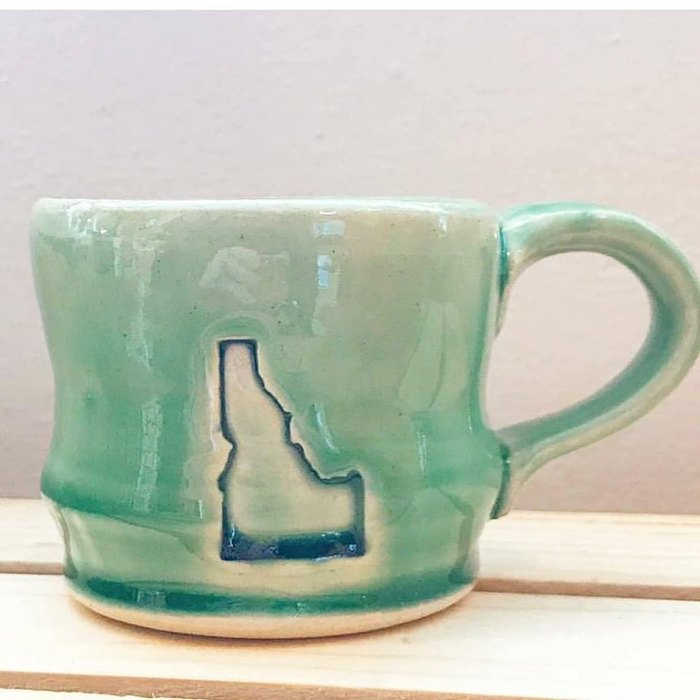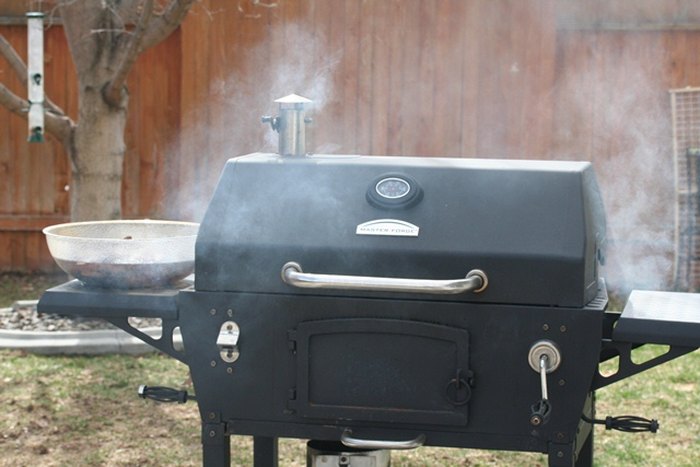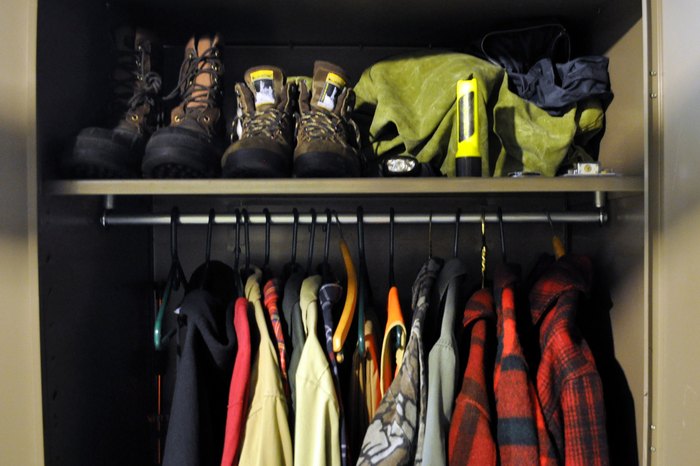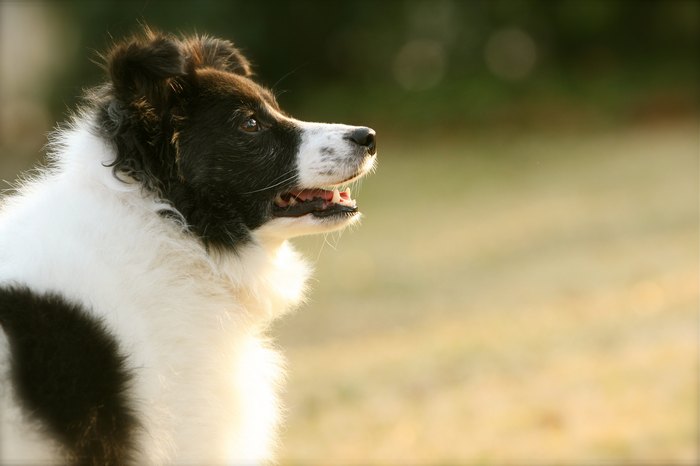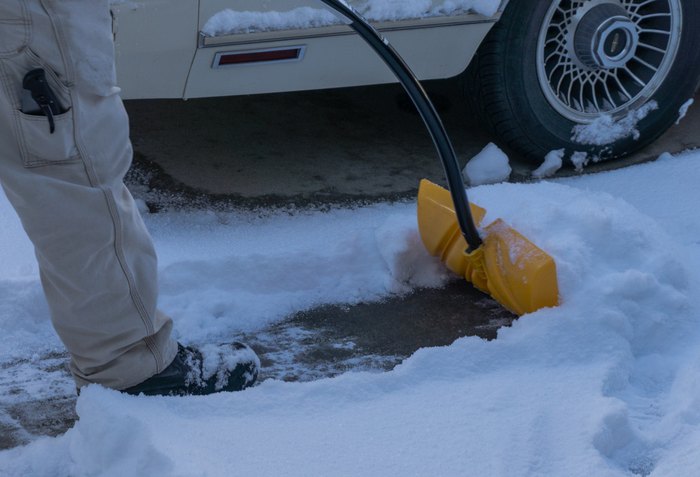 What else would you add to this "Idaho essentials" list? If you identified with this list, be sure to check out these 16 Ways To Recognize Someone From Idaho.
OnlyInYourState may earn compensation through affiliate links in this article.