Posted in Idaho
October 18, 2017
Here Are 10 Signs You Have Spent Way Too Much Time In Idaho
Too much time in Idaho? Not possible. Some of us have lived here our entire lives and can't imagine any other way of living. However, there are definitely ways you can tell Idaho living has had a huge impact on your life. Let's face it, Idahoans are truly a unique sort of people and we pride ourselves in that fact. If any of these signs apply to you, it just means you're probably a true Idahoan through and through!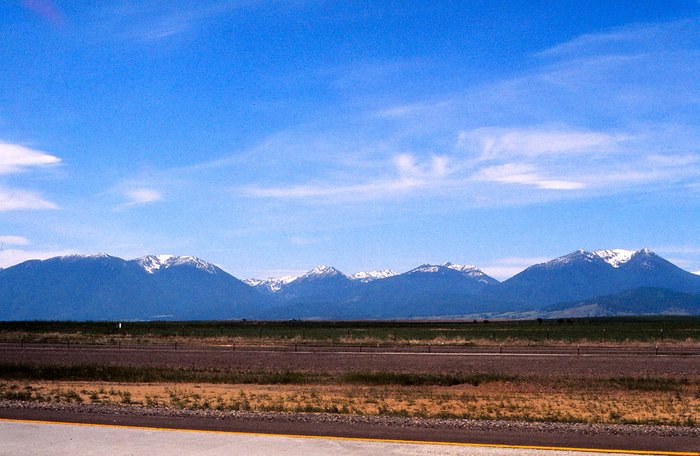 How many of things can you relate to? What else would you add to this list? Check out the 10 Unwritten Rules Every Idahoan Lives By 'Til Death for more "Just Idaho" things.
OnlyInYourState may earn compensation through affiliate links in this article.