Posted in Idaho
January 18, 2019
9 Stereotypes About Idaho That Need To Be Put To Rest – Right Now
Remember when you were a kid and you were told that it wasn't nice to stereotype people? So why would you stereotype a state? There are more than a few outrageous rumors floating around about Idaho and the people who live here. We collected nine of the most famous ones so that they can finally be put to rest. These stereotypes are just that—stereotypes. By no means do they reflect our entire state, so maybe think twice when you catch yourself giving into one!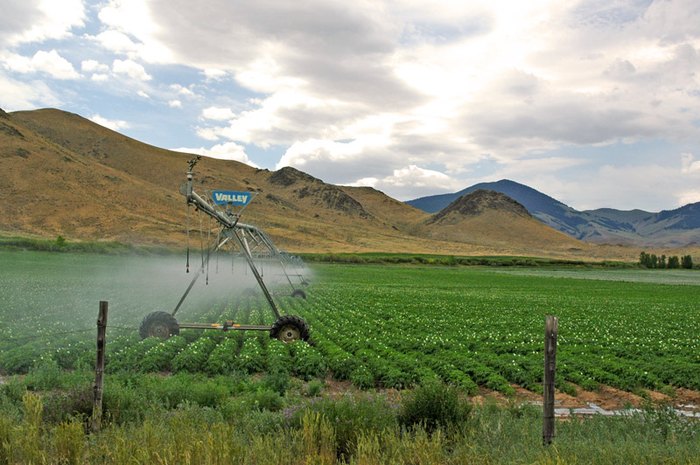 Which of these stereotypes about Idaho bugs you the most? Is there anything you'd add to the list? Let us know in the comments below. If you enjoyed this list, chances are you'll love 9 Undeniable Habits That No Idahoan Can Ever Unlearn.
OnlyInYourState may earn compensation through affiliate links in this article.