Posted in Idaho
March 24, 2016
16 Ways You Can Always Spot Someone From Idaho… No Matter Where They Are
Forget body language or eye movements — there are much better ways to recognize an Idahoan from afar. In fact, when Idahoans travel to other states, we're surprisingly easy to spot because of our habits and idiosyncrasies. The following are just a few definite tip-offs that someone is from Idaho.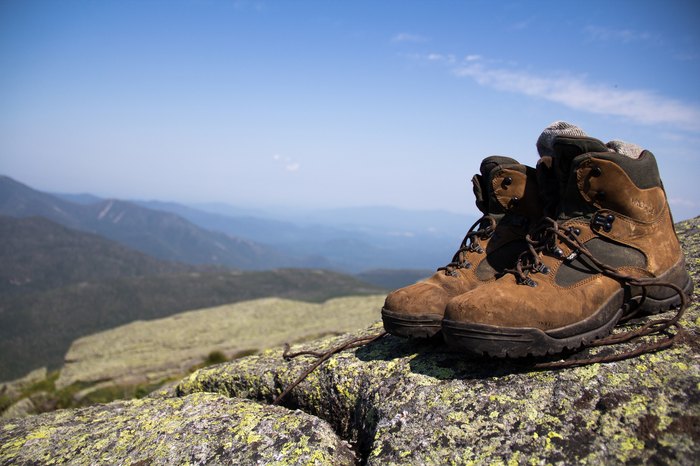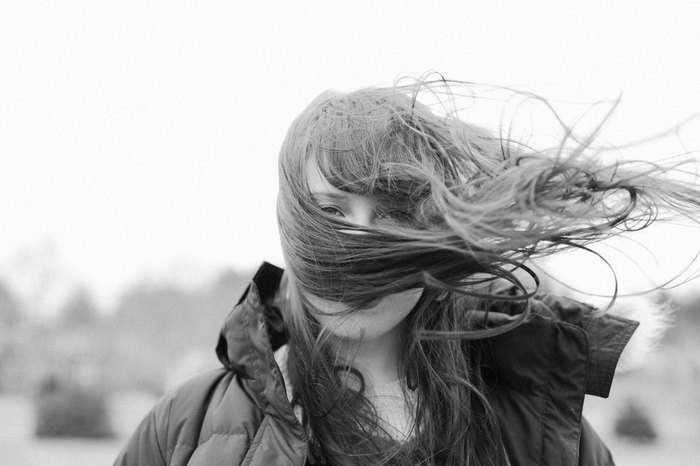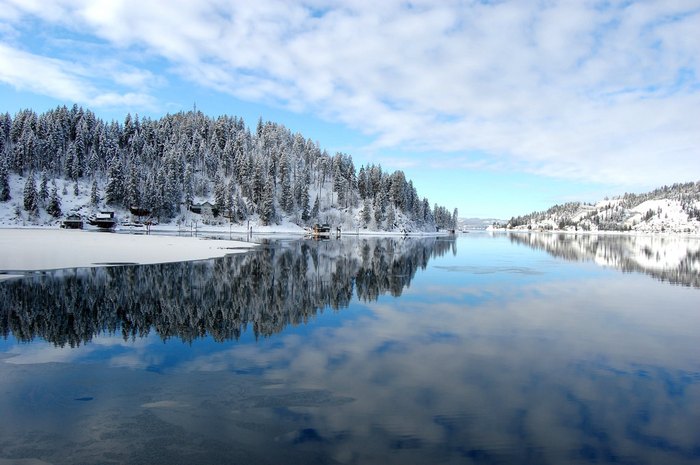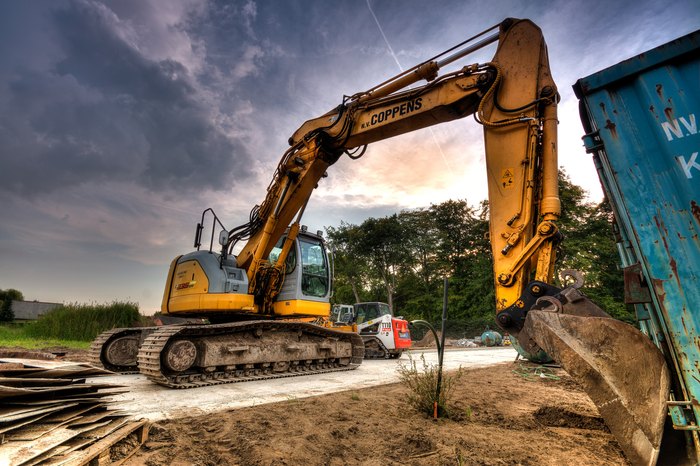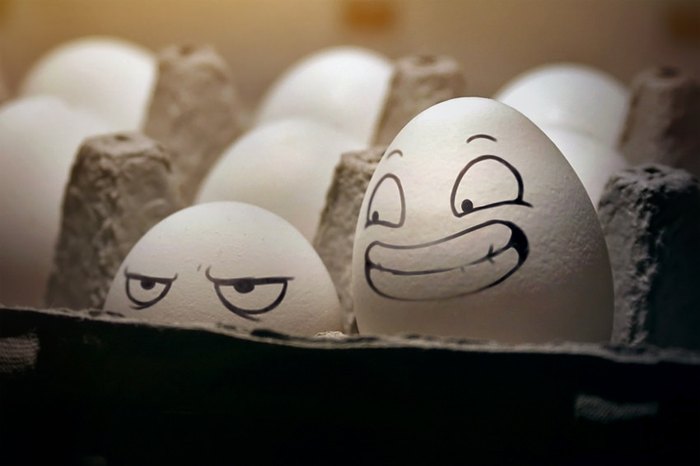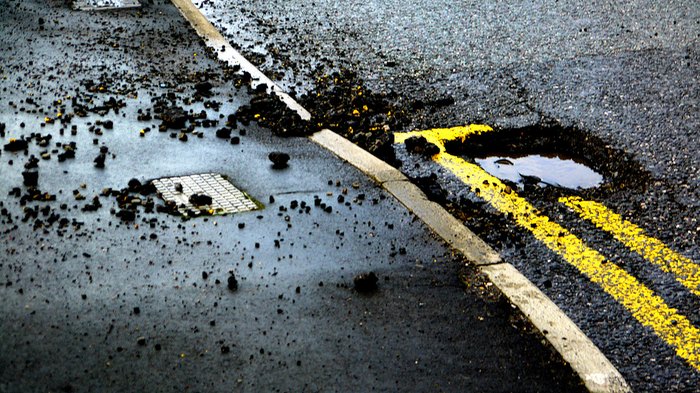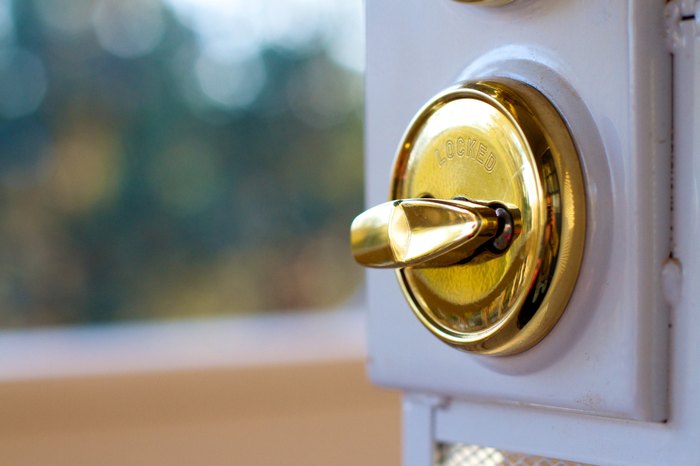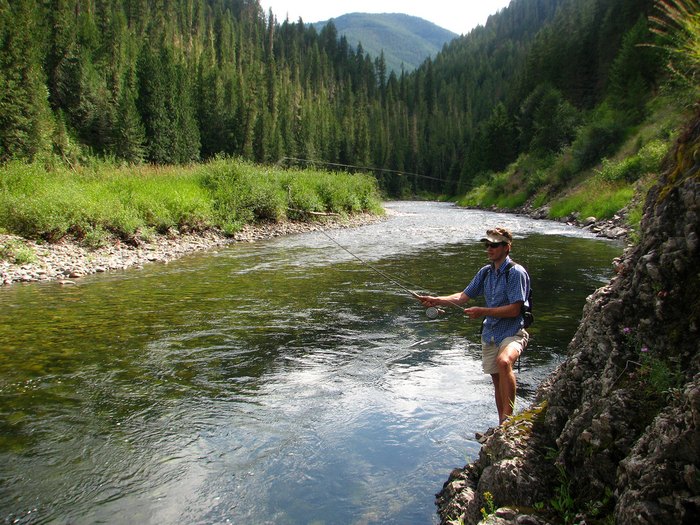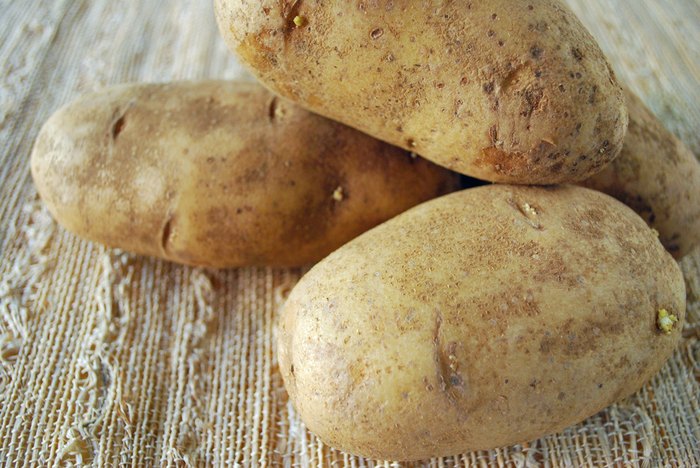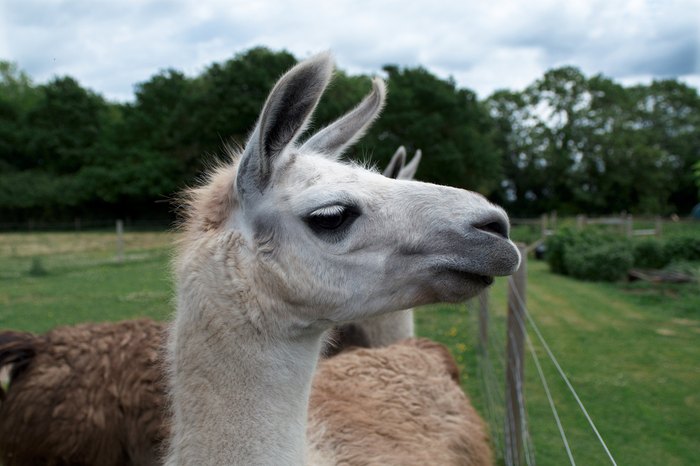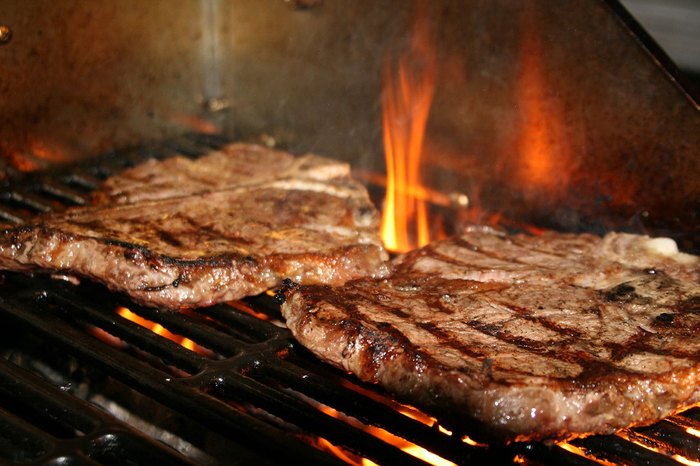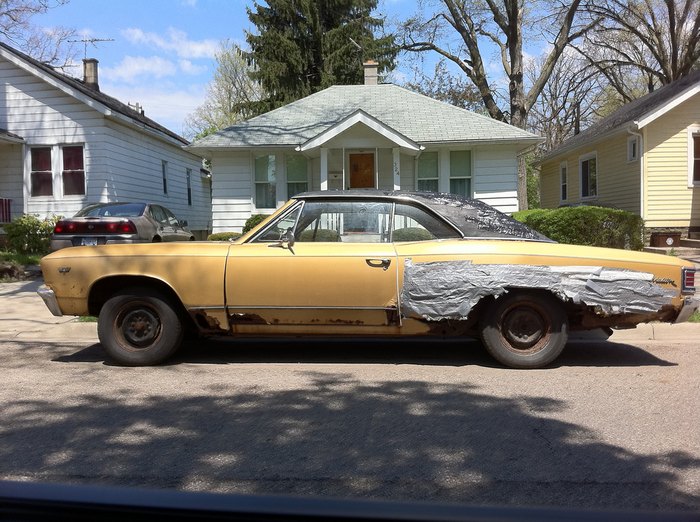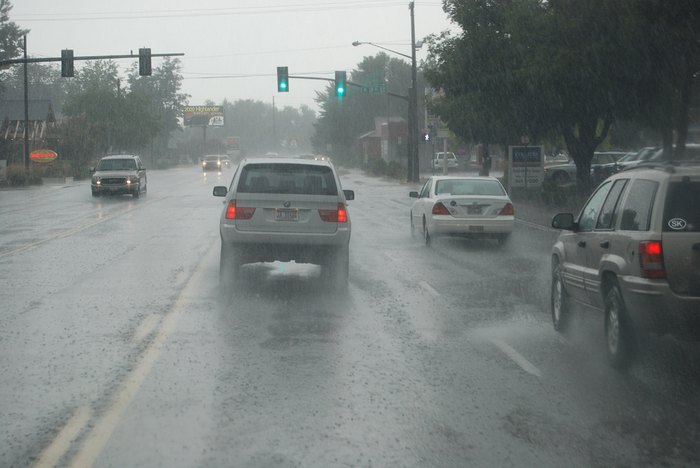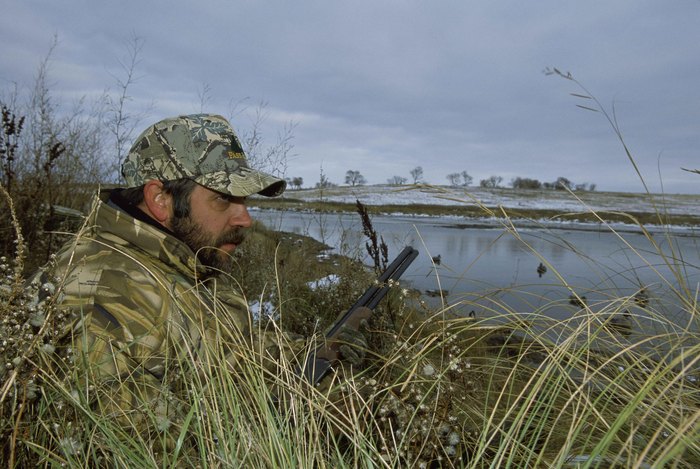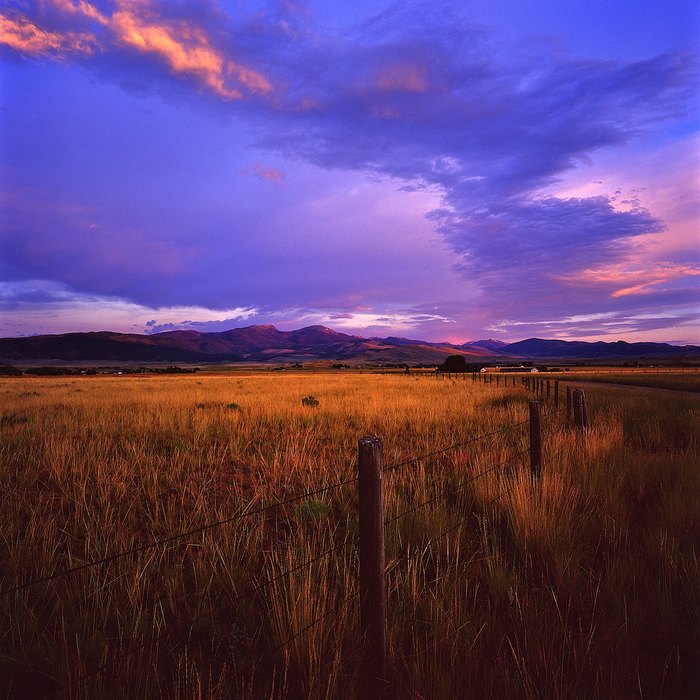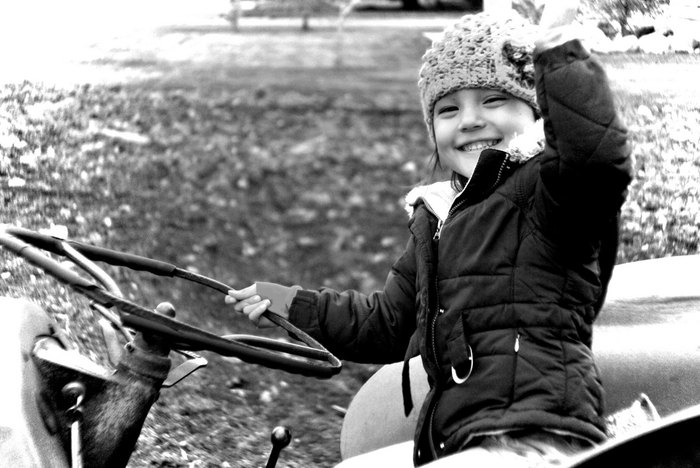 What other signs make it easy to recognize an Idahoan?
OnlyInYourState may earn compensation through affiliate links in this article.