Snowmageddon Slams Idaho With Record Snowfall And Frigid Temps
If you're reading this, I hope you're tucked underneath the warmest blanket you have with a cup of hot cocoa in hand because Snowmageddon has taken over Idaho! This week the Gem State has seen historically freezing temperatures and snow depth that makes us feel chilly just speaking about it. The storm primarily pummeled the southwestern part of our state, and you won't believe these numbers.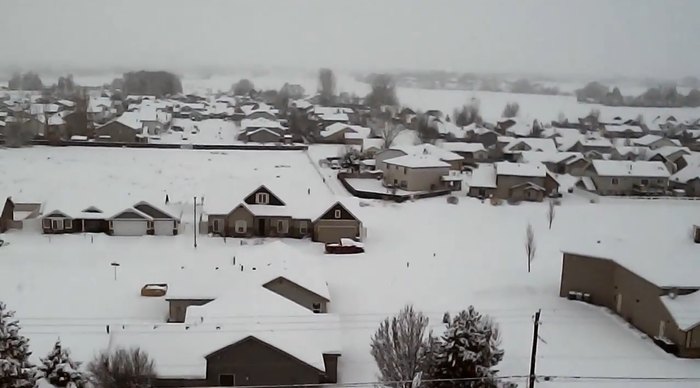 Has this tremendous amount of snow affected your area of Idaho? Share your own Snowmageddon photos with us and let us know how you're surviving these harsh winter conditions!