The Mighty Snake River Is Idaho's Longest, Traveling 1,078 Miles To The Columbia River
The Snake River is so much more than just a river. It's a symbol of Idaho's wild and scenic beauty, a destination for adventure, and one of the most incredible natural wonders in the northwest. Stretching across the entirety of the Gem State before emptying into the Columbia River, this beloved river in Idaho is nothing short of awe-inspiring. Photos of the mighty Snake never fail to blow us away, but nothing compares to seeing its beauty with your own eyes.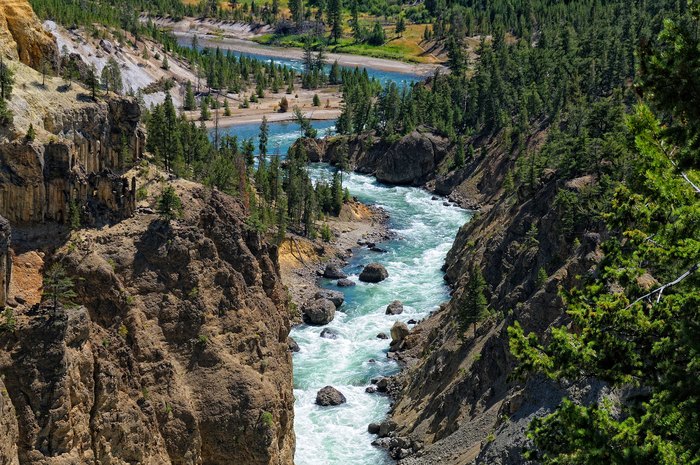 Do you have any stories about adventures on the Snake River? Please feel free to share with us in the comments below! This mighty river is one of Idaho's greatest icons, and it's worthy of so much praise.
OnlyInYourState may earn compensation through affiliate links in this article. As an Amazon Associate, we earn from qualifying purchases.
Related Articles
Explore Idaho