Idaho Just Wouldn't Be The Same Without These 9 Charming Small Towns
There is something special about small towns, and here in Idaho, we are blessed with some of the best. In fact, Idaho just wouldn't be the same without its charming and idyllic small towns that dot our entire state. Whether you are looking to make a small town your home or you just want a weekend escape that is unforgettable, in no particular order, here are nine of the best small towns in Idaho – which ones will you add to your bucket list?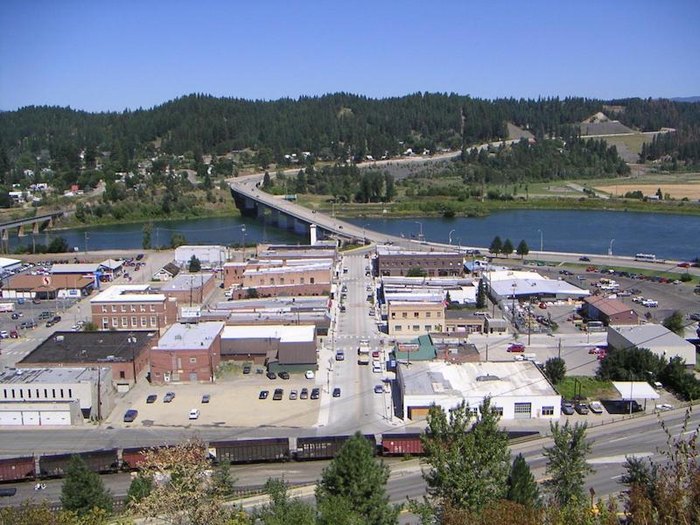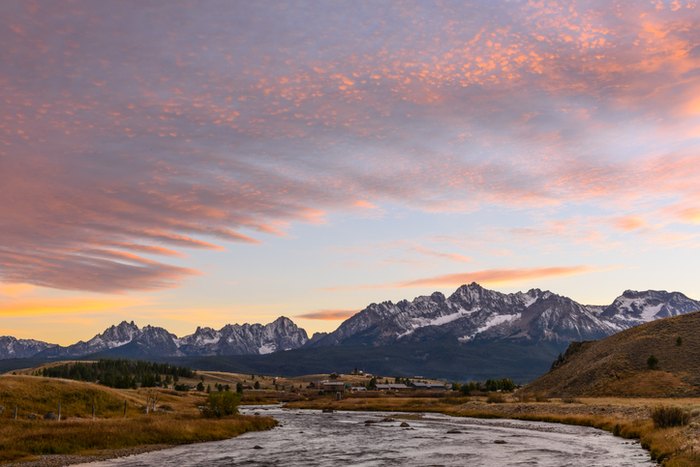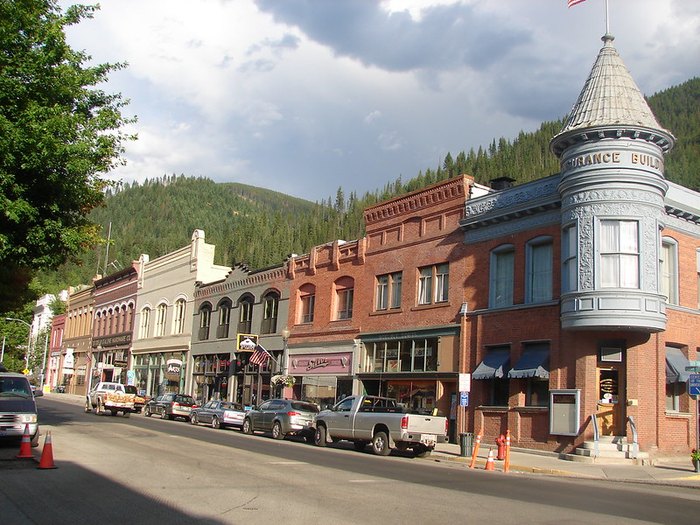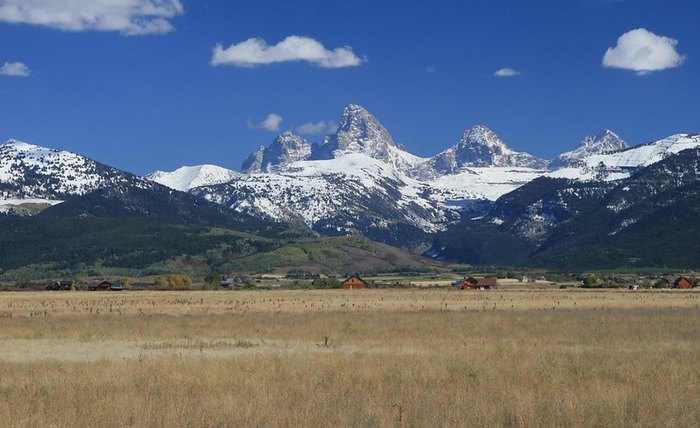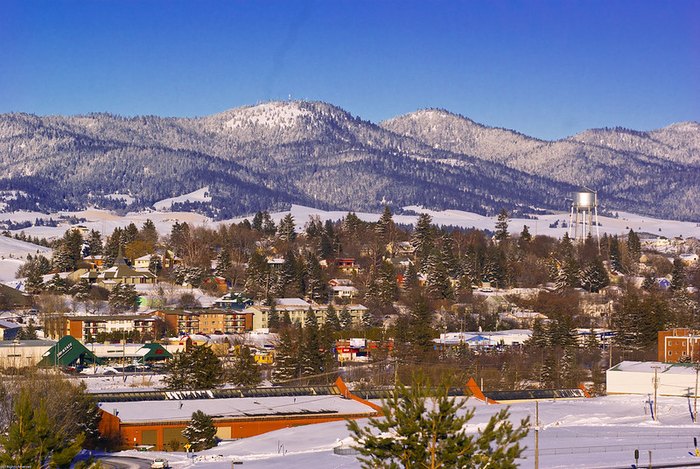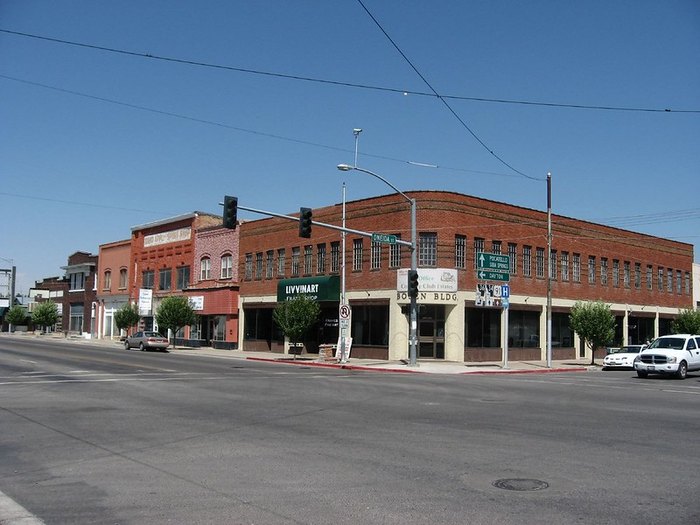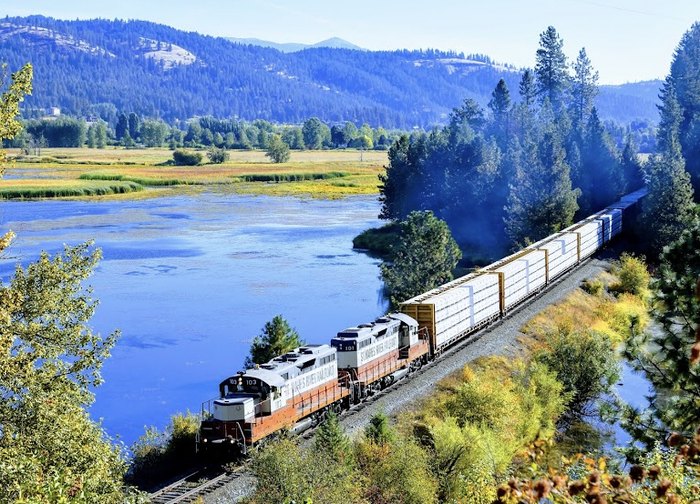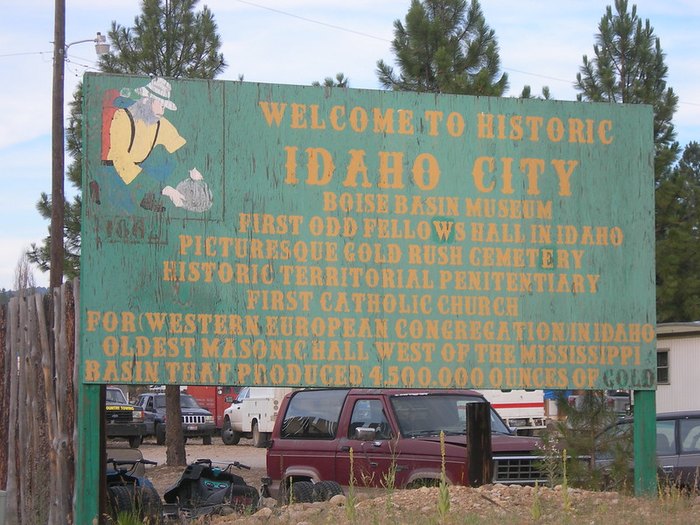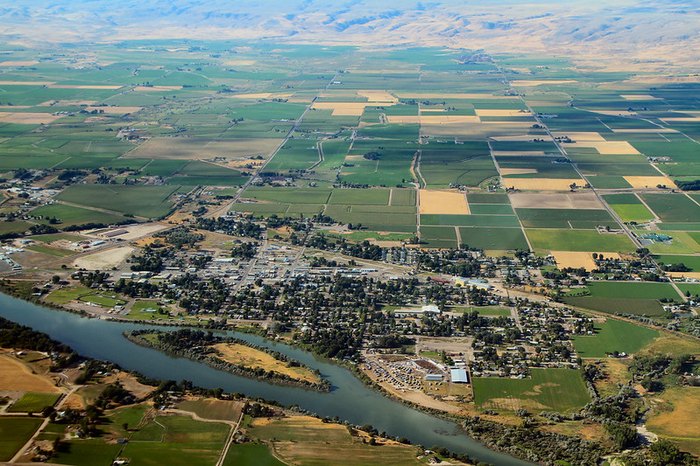 What small towns do you think define Idaho? Did we leave any off of this list? Let us know in the comments!
OnlyInYourState may earn compensation through affiliate links in this article.
Best Small Towns in Idaho
March 10, 2023
What are some of the best small towns in Idaho? 
Idaho is home to lots of beautiful small towns, all of which are perfect for calling home! Some of our favorite small towns in Idaho are towns like: 
Paris – Such a romantic name for a beautiful little town! Paris is wonderful for solo parties or entire families, with good schools and excellent outdoorsy options. 

 

Oakley – This tiny little town is so beautiful that it feels more like something out of a postcard or snow globe than a real place.

 

Melba – Want something away from it all? Melba is a delightful small town where everything is a little far away, and we like it like that. 

 
Learn more about each of these small towns in Idaho, as well as several more!    
Which small towns in Idaho are good for vacationing? 
When people think about vacation destinations, they probably don't think about Idaho – but perhaps they should. Idaho is a wonderful place to get away from literally everything, and it's got some little towns that are perfect for the occasion. Some of the best small towns in ID for vacations are ones including:  
Weiser – This small town is close to lots of wonderful outdoor attractions, like the Weiser and Snake River confluence area. 

 

Mullan – This is a snowy mountain town that used to be big in the mining industry, but today it's big in the relaxing industry. 

 

Wallace – If you're a fan of the outdoors, Idaho is definitely for you, especially somewhere like beautiful Wallace, where there's plenty to do indoors and outdoors. 

 
Learn more about these amazing vacation towns in Idaho. Where will you go next?   
What are some fun things to do in Idaho? 
People often confuse Idaho with somewhere a lot more boring. Anyone who knows anything about this state knows that it's so much more than just small towns and potatoes. Some of our favorite things to do in Idaho are things like:  
Chase waterfalls – Believe it or not, there are several truly breathtaking cascades in Idaho, and all of them are worth a day trip. 

 

Go ziplining – You'd be amazed at how fun this is. Head to Twin Falls for the ultimate ziplining adventure! 

 

Yellowstone Bear World – You can feed bear cubs. We're pretty sure it doesn't get any more amazing than that. 

 
Learn more about all these fun things to do in Idaho, plus loads more. What'll you try first?