Posted in Idaho
December 18, 2017
13 Reasons Why Anyone Who Hates Idaho Can Just Shut Up
Let's face it – Idaho is probably the most underrated state in the country. As Idahoans, we are well aware of all the reasons why our state is so great. However, it's undeniable that Idaho has a reputation in the rest of the world that simply doesn't reflect the wonderful Gem State. If there's one characteristic that is most common among Idahoans, it's pride for our state. So next time somebody hates on Idaho, go ahead and direct them to this list.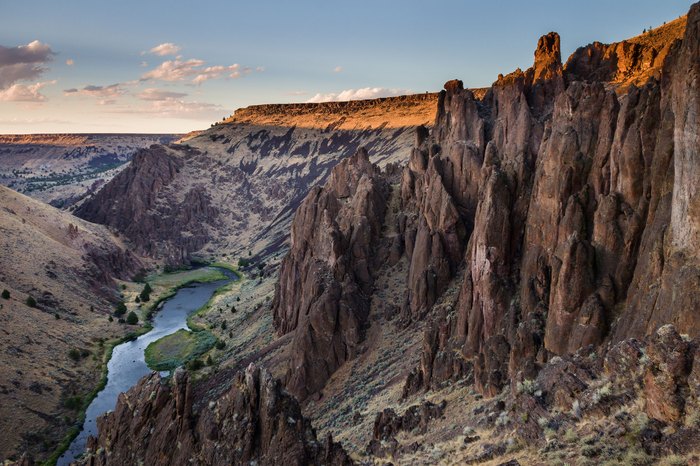 What do you think? What's your favorite thing about living in Idaho? Be sure to check out these 10 Reasons Why Small Town Idaho Is Actually The Best Place To Grow Up!
OnlyInYourState may earn compensation through affiliate links in this article.