The Worst Rush Hour City In The U.S. Is Boise, Idaho According To A Recent Study
Rush hour traffic is a pain no matter what city you're in. However, it turns out that rush hour is much, much worse depending on where in the U.S. reside. That shouldn't come as a shock, but the fact that Boise, Idaho was named the worst rush hour city in the country probably will. It's true. According to a recent study by FleetLogging, Boise has not only one of the worst rush hours in the U.S. but the entire world. Hard to believe? Read on to see how they came to this conclusion.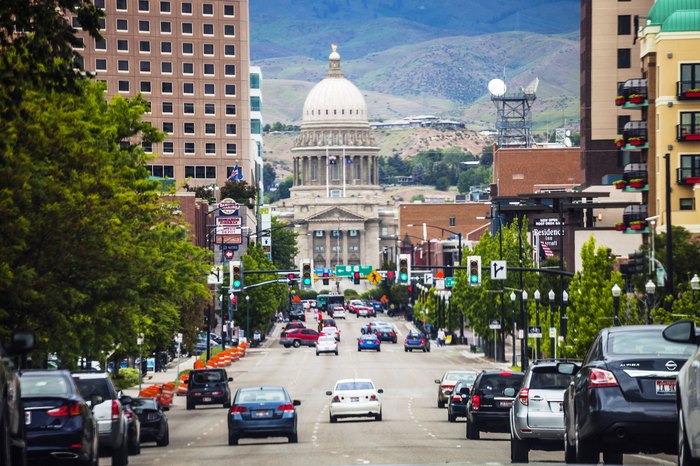 Were you surprised by these findings from FleetLogging? Share your opinion with us in the comments below!
OnlyInYourState may earn compensation through affiliate links in this article. As an Amazon Associate, we earn from qualifying purchases.
Related Articles