The Remote Winery In Idaho That's Picture Perfect For A Day Trip
To say that Idaho has some beautiful landscapes would be a huge understatement. However, few people realize that Idaho is a grape-growing powerhouse, or that our wine industry is booming – naturally acidic soil, the product of a volcanic past, makes for delightfully complex flavors! Fortunately, our sprawling vineyards are also often sitting next to some gorgeous tasting rooms.
Located in the heart of the Palouse in North-Central Idaho, the Colter's Creek Estate is isolated from both Moscow and Lewiston by the rolling hills, but the combination vineyard, winery, tasting room, and restaurant makes it an ideal day trip destination – and the perfect place to sample some delicious award-winning Idaho classics.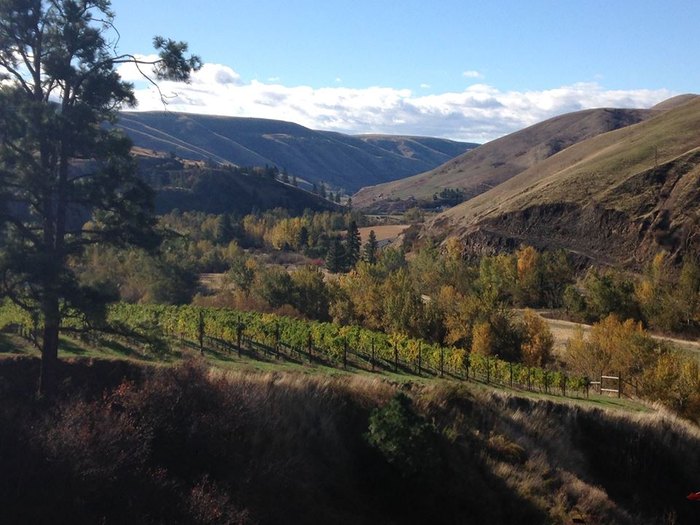 Beautiful scenery and liquid gold in a bottle? Start planning your getaway now!

Even for the non wine-drinker, the wind swept hills of the Palouse are such a lovely place to visit this time of year – and a delicious meal is always in season!
Where's your favorite place to visit in this region?
Save
OnlyInYourState may earn compensation through affiliate links in this article.
Related Articles
Explore Idaho