The Quirkiest Antique Shop In Idaho Has Everything You Never Knew You Needed
Antique shopping is one of those activities that seems to never go out of style. People have been visiting antique shops for decades and will continue to do so for the foreseeable future. There seems to be something magical about visiting a shop full of vintage treasures. It's almost like getting a brief glimpse into the past and there's a feeling of incredibility that comes with physically touching something that is decades, maybe centuries, old. Luckily, Idaho is full of awesome little antique shops, but the one featured here may be the weirdest of them all. This quirky antique shop isn't just your run-of-the-mill antique shop. It's so much more.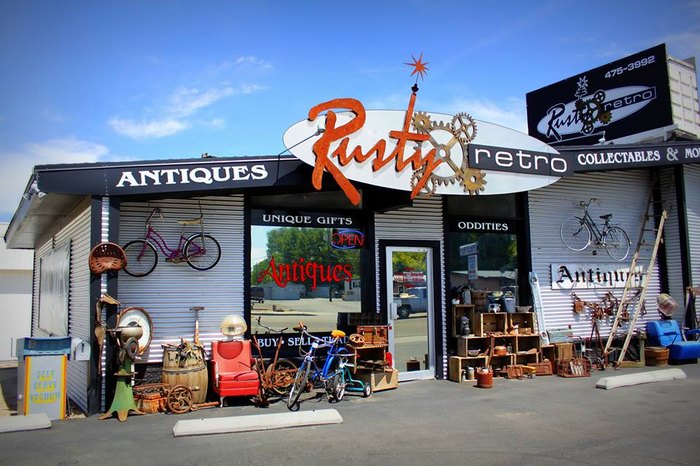 This quirky antique shop is so amazing. I wish I could buy everything in the store! Idaho is full of one-of-a-kind antique shops that are worth a visit. Take a look at our list of the 9 Best Vintage Antique Shops In Idaho for more.