You'll Fall In Love With These 19 Beautiful Old Barns In Idaho (Part II)
What is it about Idaho's old buildings that makes them so lovely and vibrant, even as they fall into disrepair? Is it the history encapsulated in their emaciated walls, rusted nails, and curling paint? Is it the nostalgia of a simpler time; a deep longing to go back and witness these structures in their former, thriving glory? Or perhaps it is simply that a rundown, ruinous old barn makes for an aesthetic and picturesque contrast to the newness of the rural landscape around it — amidst the rejuvenation of nature, a forgotten and decaying man-made structure being returned to that very nature itself.
No matter your reasons, if you love old buildings, Idaho is the place for you. Here are 19 more old barns and buildings (even a few close-ups) with the character and charm of yesteryear.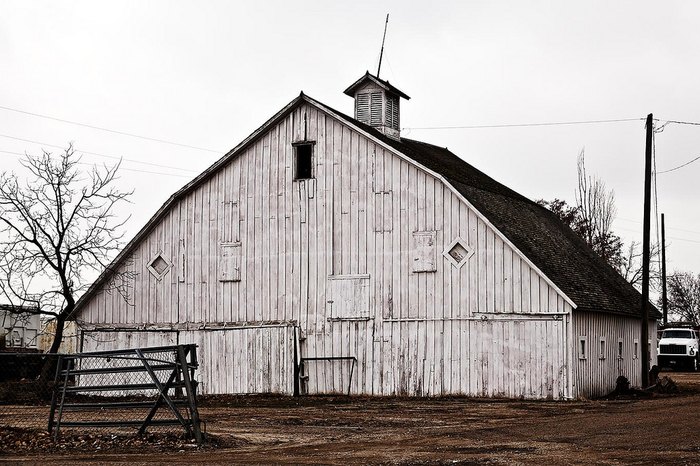 Gosh, old buildings are pretty, and these weathered pieces of rural Idaho history exemplify a bygone age of craftsmanship that is too stunning for words.
Any favorites? Are you ready for more? Check out Part 1 of our series, and be sure to comment if you know the history behind any of these rundown masterpieces!
OnlyInYourState may earn compensation through affiliate links in this article.