Everyone From Idaho Should Take This Awesome Mountain Vacation Before They Die
It's true that Idaho is growing more than ever but that doesn't mean there aren't still some places in the Gem State that have remained our little secret. This quaint mountain town is considered one of the best adventure destinations in the state for good reason. It boasts a little bit of everything: hiking, fishing, hot springs, you name it. Simply put, it's one of those places that every Idahoan should experience before they die. After all, this mountain vacation town is as close to heaven on earth as you can get.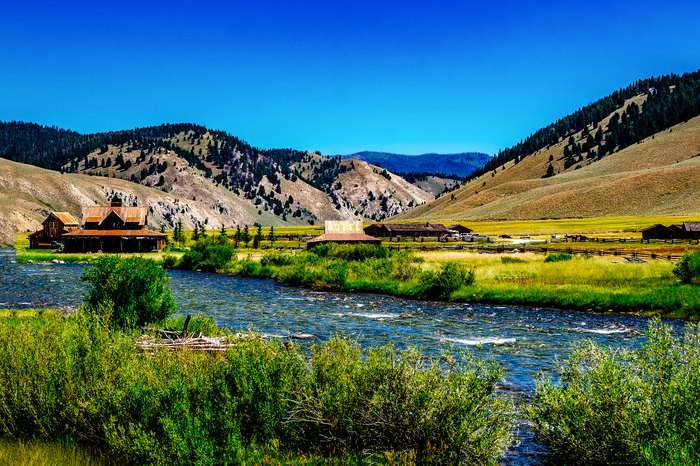 Have you completed this epic mountain vacation yet? Stanley looks like utter paradise! Check out our list of the 10 Best Vacations Everyone Should Take In Idaho for more must-visit destinations!