The Forgotten Paradise That Everyone In Idaho Needs To Visit
With its stark regional contrasts and ever-changing landscape, Idaho is often called a "Convergence of Wonders" – and we couldn't agree more! Southern Idaho is especially known for its harsh geology and intimidating landscape, with the Snake River Canyon being a favorite destination.
But while the Perrine Bridge (and all of Twin Falls, really!) seems to get most of the attention, the Snake River doesn't end in the Magic Valley, and nor is it just the rugged photographer's dream and desert beauty that it seems to be. There's a lot more to love about the mighty Snake, including its natural state as a wildlife haven. Here, thousands of nesting and wintering birds make their home, which led to the creation of a truly special conservation area in 1993: the Morley-Nelson Snake River Birds of Prey National Conservation Area near Kuna. And if you've never made a trip to this 485,000-acre preserve, you're missing more than you think!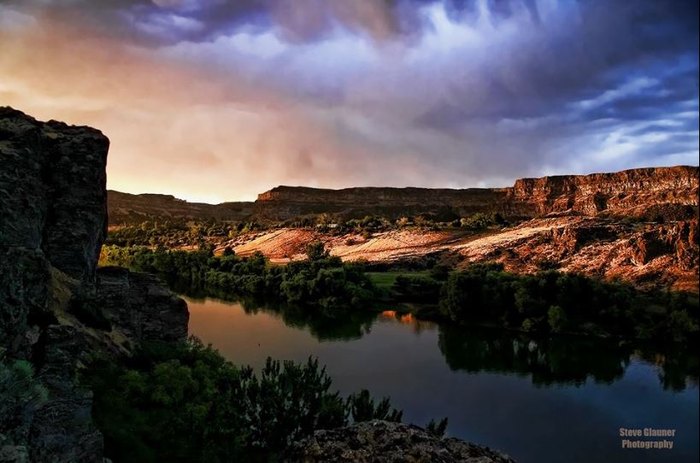 The Snake River NCA is truly a bird-watching and nature-lover's paradise, as well as a wonderland for the birds themselves! Please remember to keep it clean and respect the birds' personal space so that this national treasure will remain pristine for generations to come.
If you've ever visited the Snake River Canyon, the NCA, or explored the region, we'd love for you to share your photos on our Facebook page!
OnlyInYourState may earn compensation through affiliate links in this article.