Most People Don't Know About These Strange Ruins Hiding In Idaho
Idaho's abandoned places, ghost towns, and modern ruins make for unique places to explore, even if history isn't your thing. We humans are explorers by nature, and the quest for discovery, both old and new is something that can reveal far more about a location's slow fade into history than a textbook ever could.
Urban adventurers (with the term "urban" being used lightly here in Idaho) often turn their sights toward relics of old and the ruins of a more recent past. If you find beauty in ruins and historical decay, scattered throughout the state are a number of hidden gems – sites that don't make the lists of Idaho's big-name attractions or historical markers, but probably should. One such place is tucked away seemingly in the middle of nowhere, but is in fact hidden in plain sight: a set of modern ruins, four beehive-shaped earthen mounds that sit crumbling amidst the sagebrush prairie, standing tall against the harsh landscape.
Do you know what they are?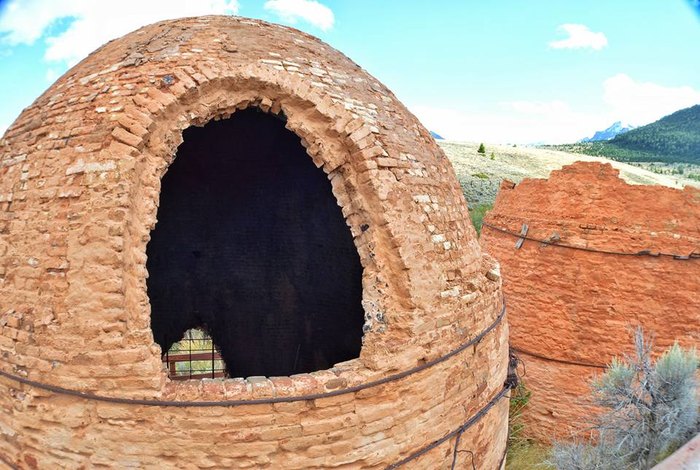 Have you ever seen or visited these unique beehive kilns? Share your photos with us!
Another set of a different time period and composition sits at the Land of the Yankee Fork State Park in Challis, so be sure to check those out as well. While you're at it, history buffs might also enjoy touring this behemoth piece of mining history.
OnlyInYourState may earn compensation through affiliate links in this article.
Related Articles
Explore Idaho