America's First Female Serial Killer, Lyda Southard, Terrorized A Small Idaho Town
Idaho is the perfect place to live for many reasons, including the lack of violent crime in our communities. Here in Idaho, we aren't accustomed to stories of gruesome murder because it just doesn't happen here that often. However, that doesn't mean Idaho is free of a violent past. In fact, most people aren't aware that one of the nation's first female serial killers originated here in Idaho. She terrorized a small Idaho town when she started a killing spree that lasted over a period of years. The story of Lyda Southard, also known as Lady Bluebeard, is full of twists and turns and you won't believe it happened right here in Idaho.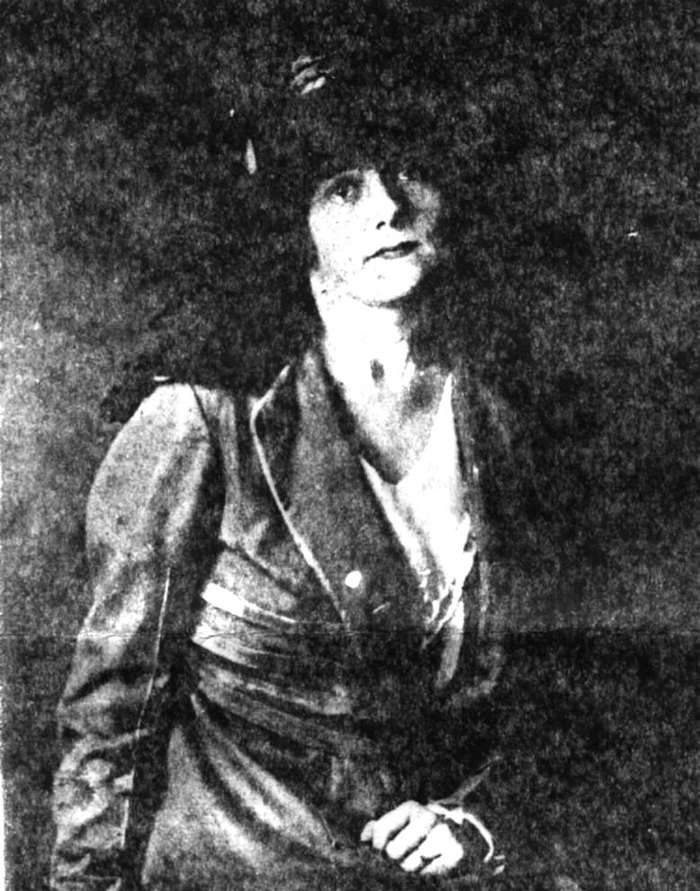 Did you know the story behind this infamous Idaho serial killer? If you thought this story was fascinating, be sure to check out our article on The Small Idaho Town That Was Victim To One Of The World's Most Infamous Bank Robbers.
OnlyInYourState may earn compensation through affiliate links in this article.
Related Articles