Most People Have No Idea This Massive Crater In The Middle Of Nowhere In Idaho Even Exists
Ready to add another world record to Idaho's rap sheet? Stretching over 4,000 square miles, Craters of the Moon National Monument and Preserve is an unearthly, apocalyptic landscape of volcanic cones, craters, caverns, and fissures, all strikingly beautiful in their rocky glory, in addition to protected steppe desert. But this eerily beautiful expanse is also home to more than a few surprises, including this one: a plunging crater of undetermined depth, roughly the size of a football field, sitting just outside of the preserve on the King's Bowl lava field. And it's rather spectacular.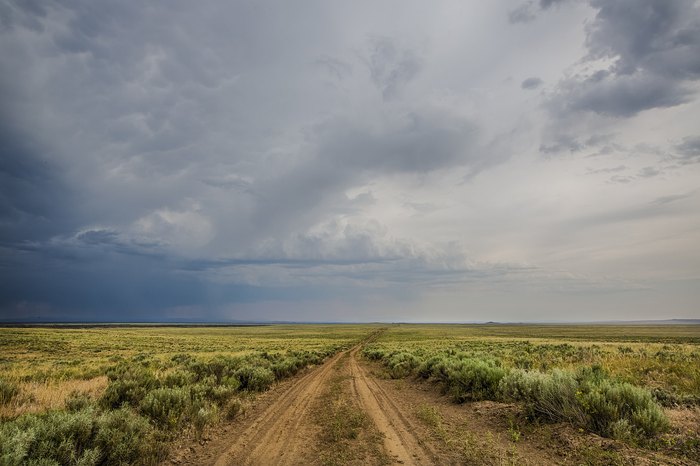 Can't make the trip? Watch this aerial video in full-screen mode to get the full experience.

A special thank you to David Ross for capturing and sharing this amazing Idaho feature on YouTube!
What an incredible landscape Idaho has! Have you ever fully explored Craters of the Moon or checked out King's Bowl? What did you think?
While you're in the area, you can also see the eerie remnants of Idaho's most unique underwater city.
Save
Save
Save