Here Are The 9 Weirdest Places You Can Possibly Go In Idaho
Idaho is an explorer's dream. From unsolved natural mysteries to country roads that don't follow the rules of gravity, some of our state's best destinations are strange, unique, and… a little on the odd side. For a side trip from your next road trip, check out these curious places across the state that have a little extra personality and attitude.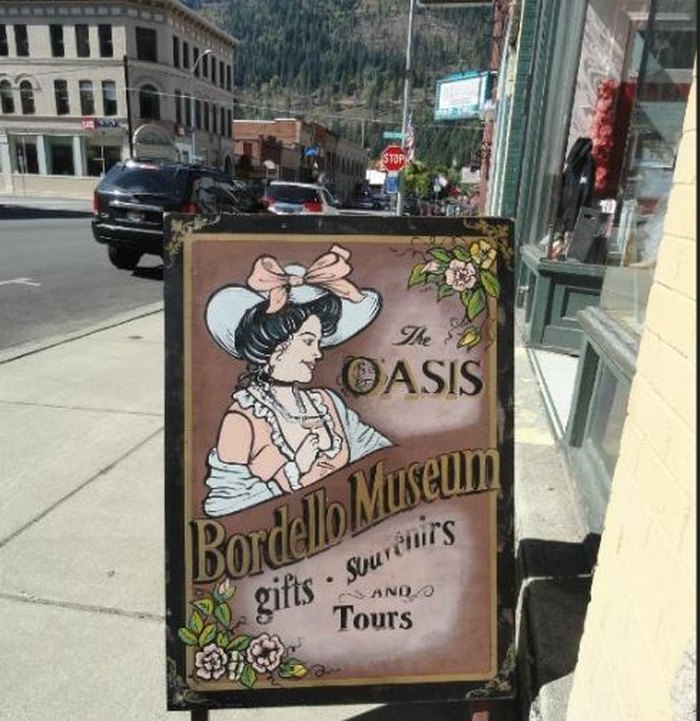 One of the best things about Idaho is that our landscape and towns have such unique stories to tell, and these "weird" attractions are just a small taste of our state's diversity, history, and personality. What other curious or strange places would you add to this list?
For more places to visit, check out these 10 Incredible Waterfront Destinations or these Enchanting Places Straight Out of a Fairy Tale.
OnlyInYourState may earn compensation through affiliate links in this article. As an Amazon Associate, we earn from qualifying purchases.
Related Articles