9 Epic Spots To Get Married In Idaho That'll Blow Guests Away
Wedding season is still going strong in Idaho, and boy, do we have some awesome venues for you to choose from! Whether you are looking for rural, country charm, a romantic beach venue, modern and lavish, or majestic mountain views, Idaho has them all. Planning a wedding can be mentally and physically taxing and hunting for the perfect backdrop is a huge decision, so I have compiled 9 beautiful wedding venues from across the state that are absolutely picture perfect for that perfect day.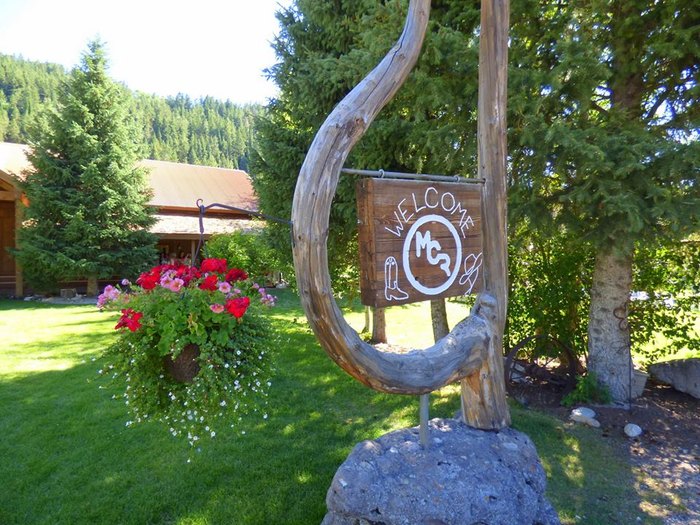 From blushing, storybook brides to the extravagantly modern diva, Idaho has the perfect wedding location for every couple…you just have to dig outside the box. Where was your dream wedding held? Be sure to share with all the brides-to-be in your life!